Hi all,
It's been a long time since I have really posted on here, back in my A3 days many years ago, but I now have an A5 3-door S-Line Black Edition in Suzuka Grey - will try and get some pics online soon
So far really loving it but considering how many other bells and whistles it has on it disappointed to see boring black pedal rubbers on it...
Anyone done an upgrade and have the PN's or what to buy?
Had a quick scout on eBay and not found a great deal of OEM stuff save some RS5 ones, will they fit?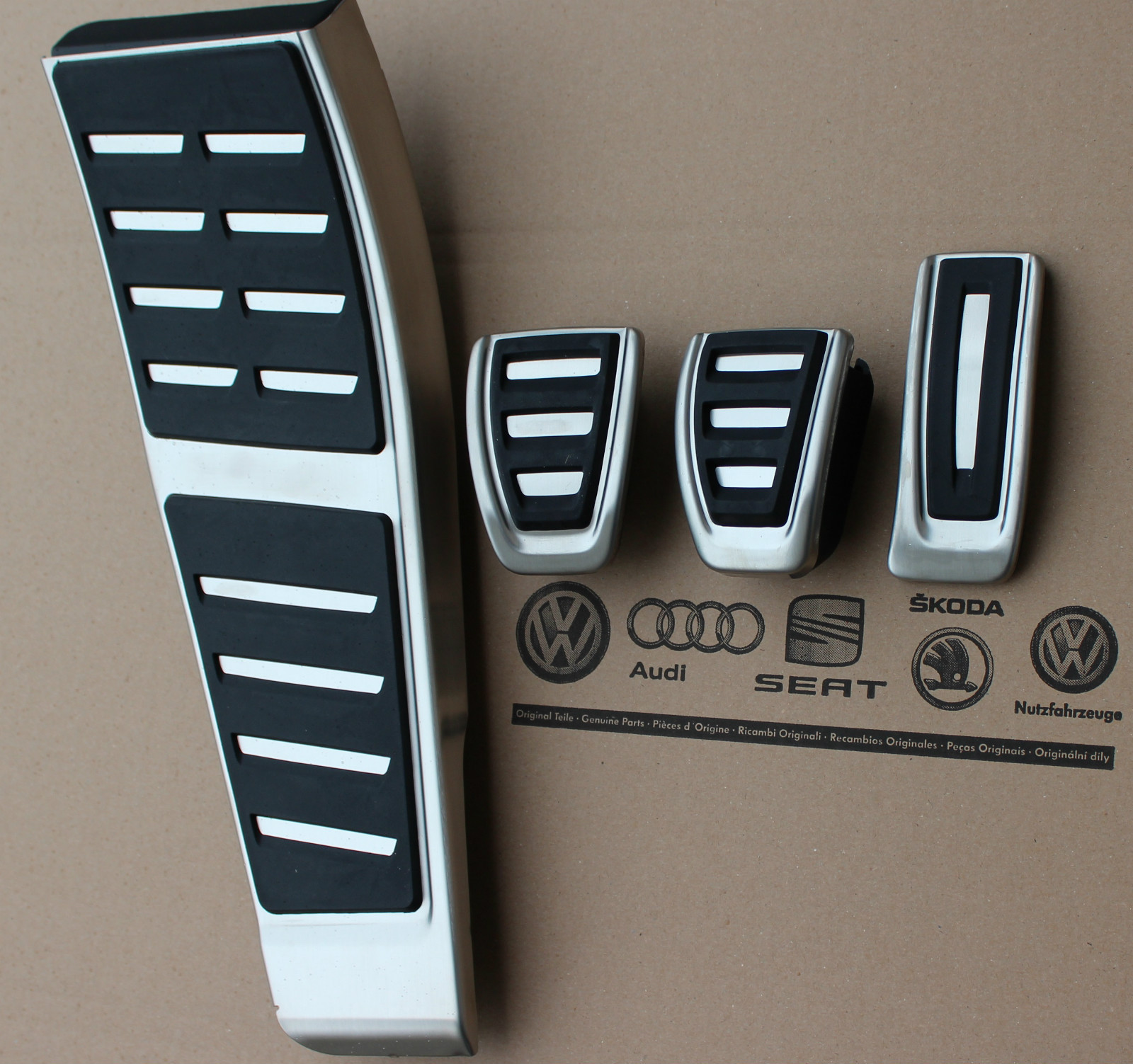 http://www.ebay.co.uk/itm/Audi-A5-O...308?pt=LH_DefaultDomain_3&hash=item2ee1630fbc
Cheers
C