Hey Guys,
Today i tried to keep busy with a few bits i bout within the week. My aim has been to bring my car back up to a good standard and on the menu was ARB D Bushes and Tie rod ends.
Managed to easily get the arb bushes sorted out and now my car feels
epic
and feels tighter upfront...
but the tie rod ends were a real pita and looked fused together and nearly rounded the thing off. so i left that and went on my day like nothing happened.
ARB still in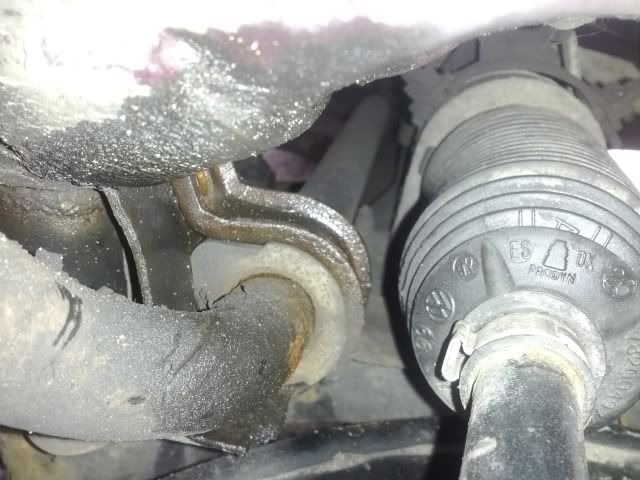 Old ARB out .... crappy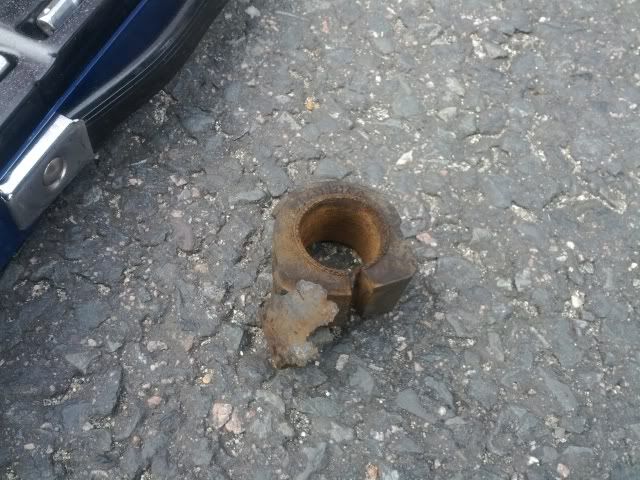 Is there any hints or tips of getting these rie rod ends off??
they look like they haven't been changed since 1999
Thanks