Update
well today me and my mate ( who is an auto sparky) fitted some bits to my audi
* Puddle lights / Side markers in the wing mirrors
* 8k HIDS
* Front door handle LED's ( need to fit the rear ones)
* 10mm front hubcentric spacers ( need to buy and fit 15mm rear spacers)
Started the day by removing both door cards, front headlights ect we wanted the lights to come on when the central locking putton was pressed.. so we took the feed from the centre light unit not being able to find any other source to take it from,
off came the casing of the mirrors so we were able to route the cables.
we hit a couple of snags.. woundering if the voltage on the light unit would drop enough to turn the LEDs off?
and routing the wires for the door handle ones around so they didnt get caught when the windows went down ect.
fitting the HIDS was a doddle and the spacers give a chunkier look to the front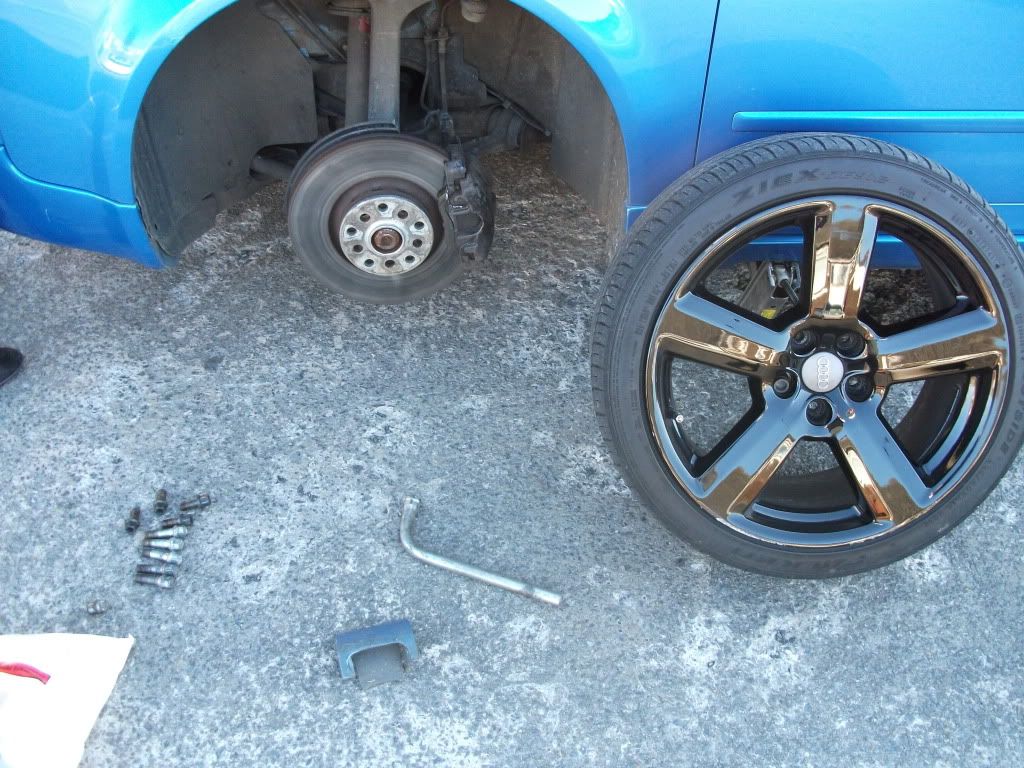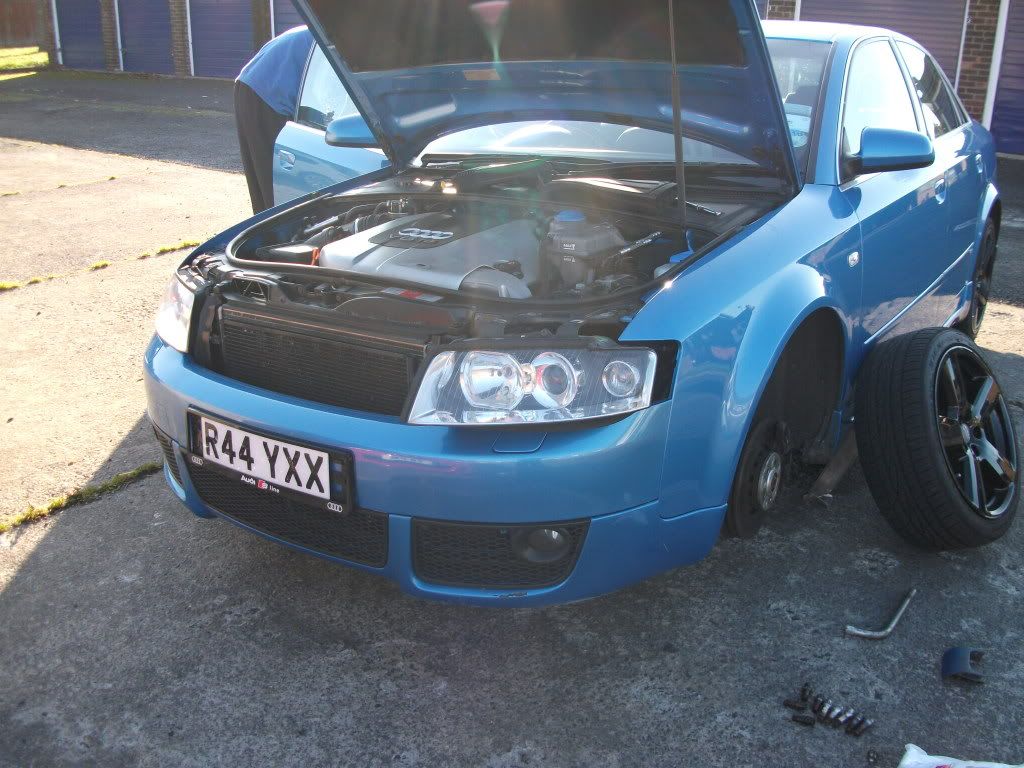 Before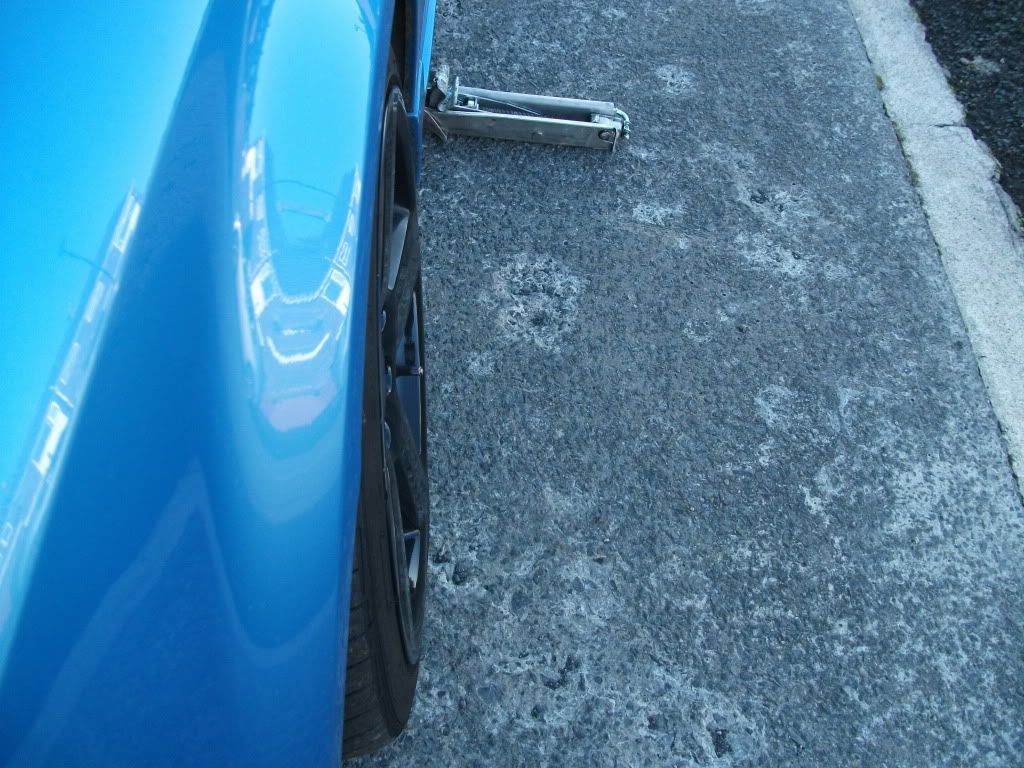 After
stripping down
Last edited: