Ok, well i had a day off work, so i thought why not clean the car. Also I ordered some products yesterday from cleanyourcar.co.uk & they arrived at about 10 this morning, super quick delivery!!
Right, heres a pic before the wash: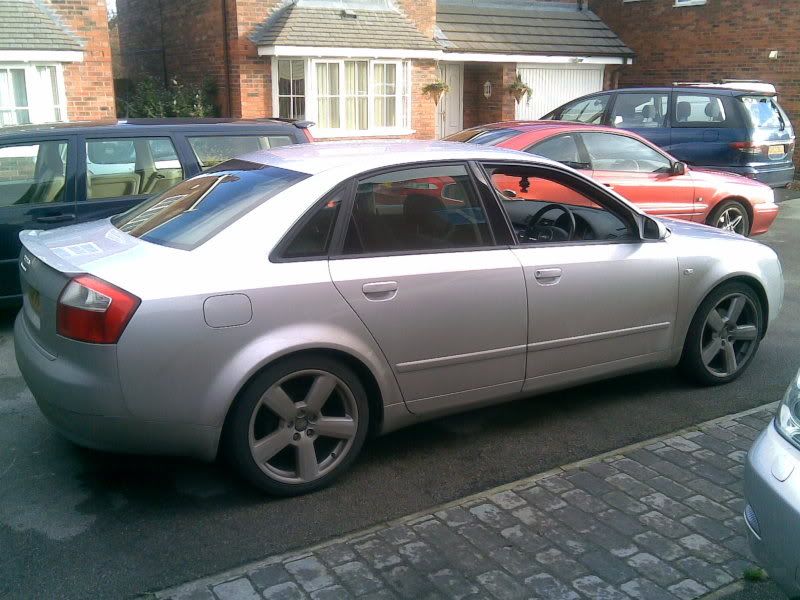 Got to work on the interior, which is TOP PRIORITY as always...then gave it a was with Meguiars gold class.
Got it in the garage once it was washed, then dried off. Went over with Moose wax that i just recieved, RainX'd the windows....an used Poorboys alloy wheel protector...see below: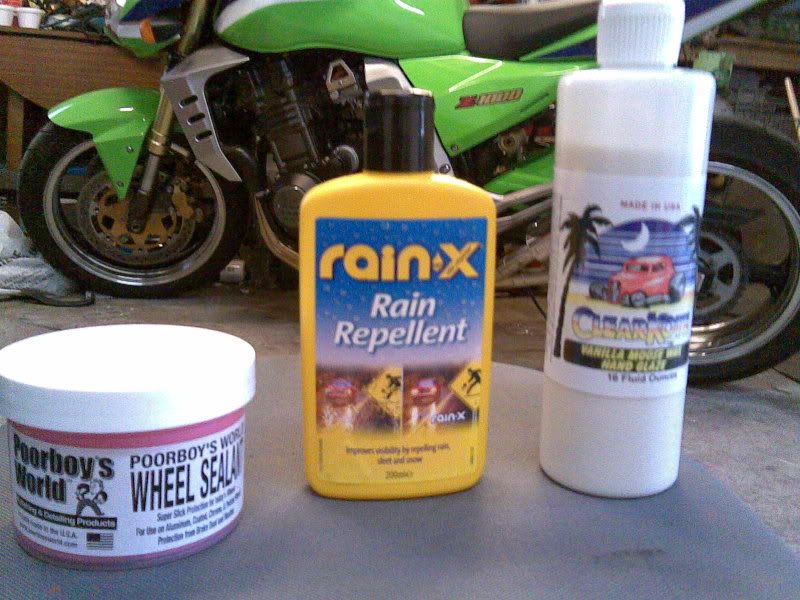 all in all it was hard work, but i never regret spending the whole day on my car...see the finished piccies below:
What dya think?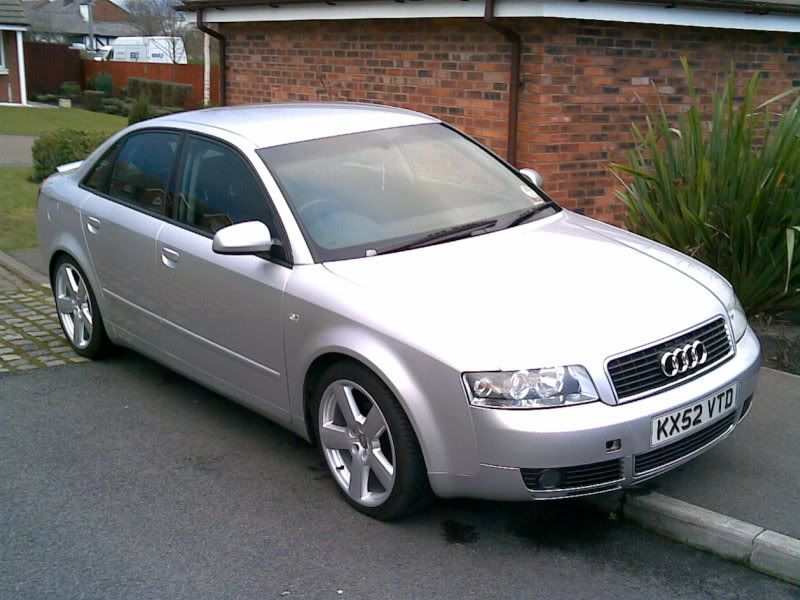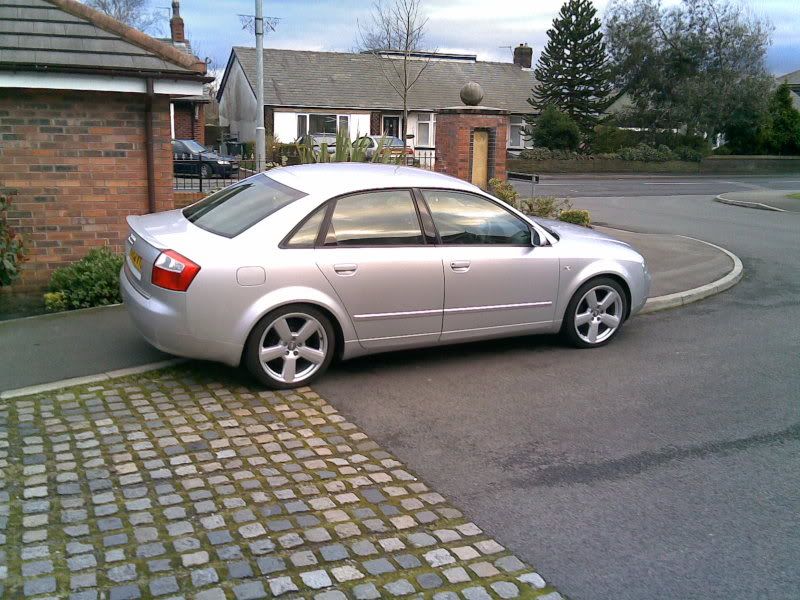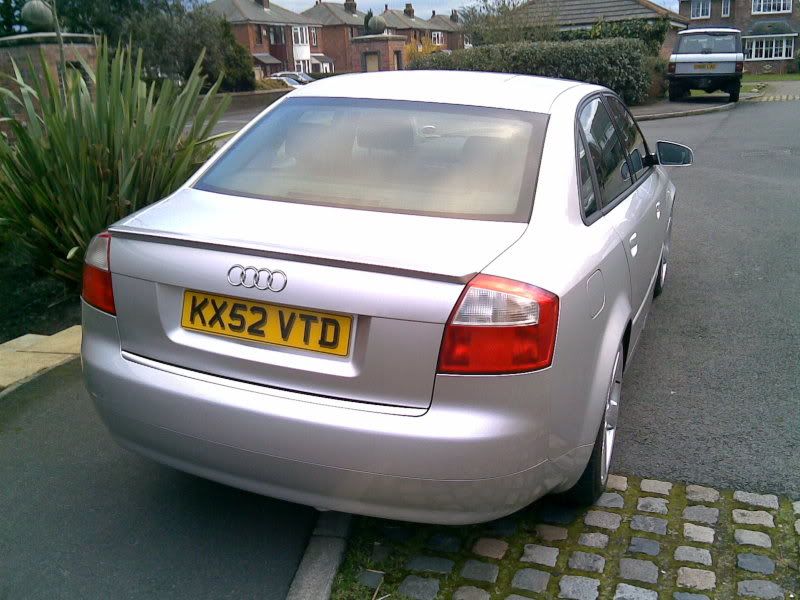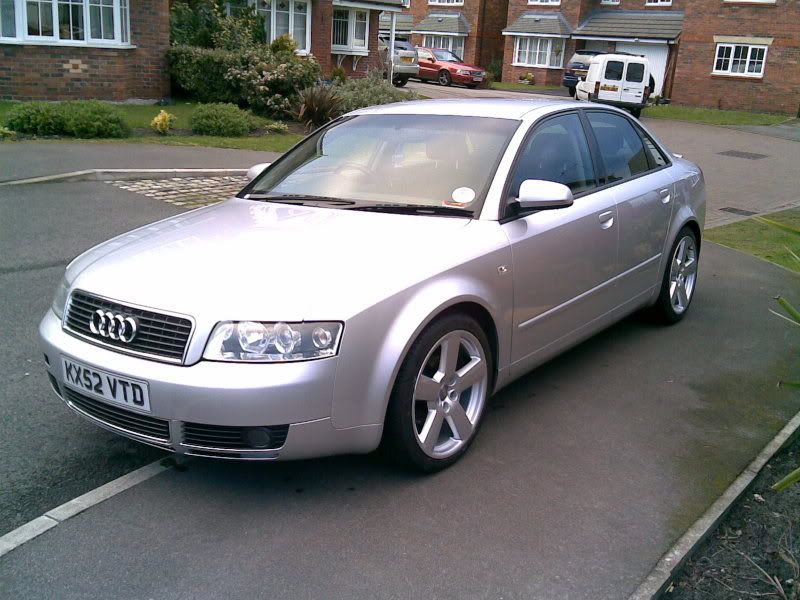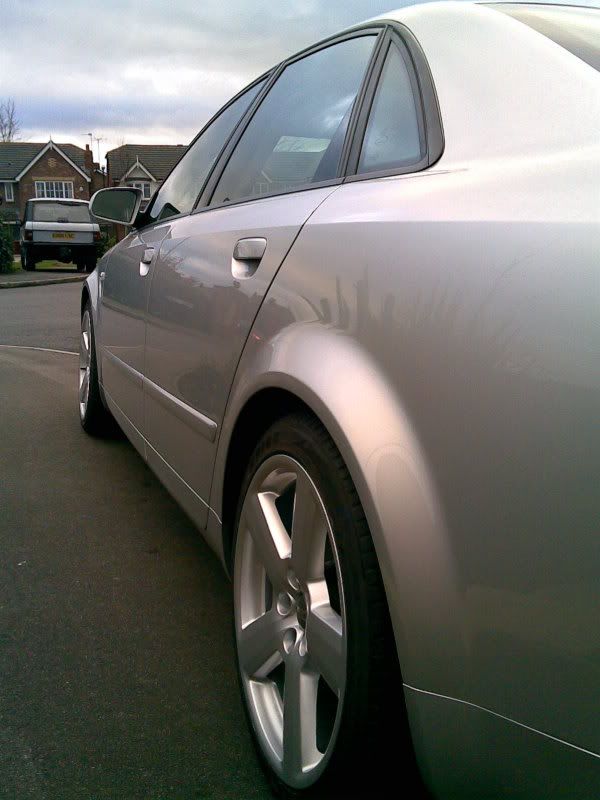 Overall quite impressed with the moose, goes on easy, and does quite a good job!
Oh and one more thing...next thing for me is to paint the calipers,i'm finkin of red, what are your opinons?
Thanks for looking