My old car.....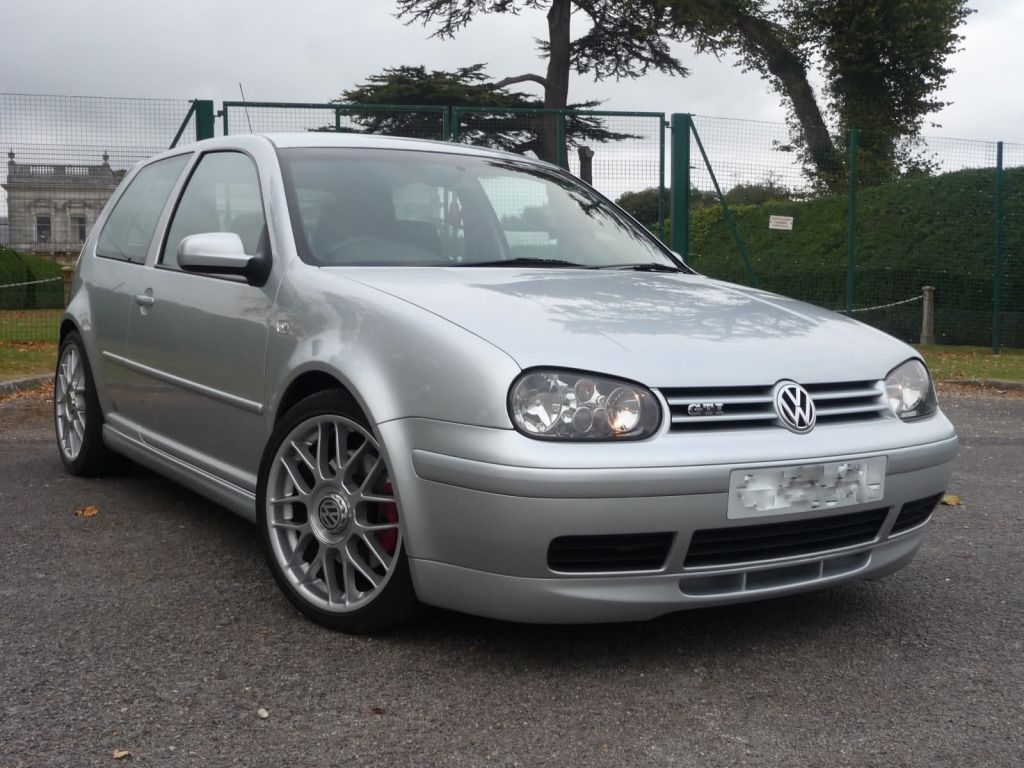 It has served me well and is a beautiful car but there comes a time when you must move on!
My new car.....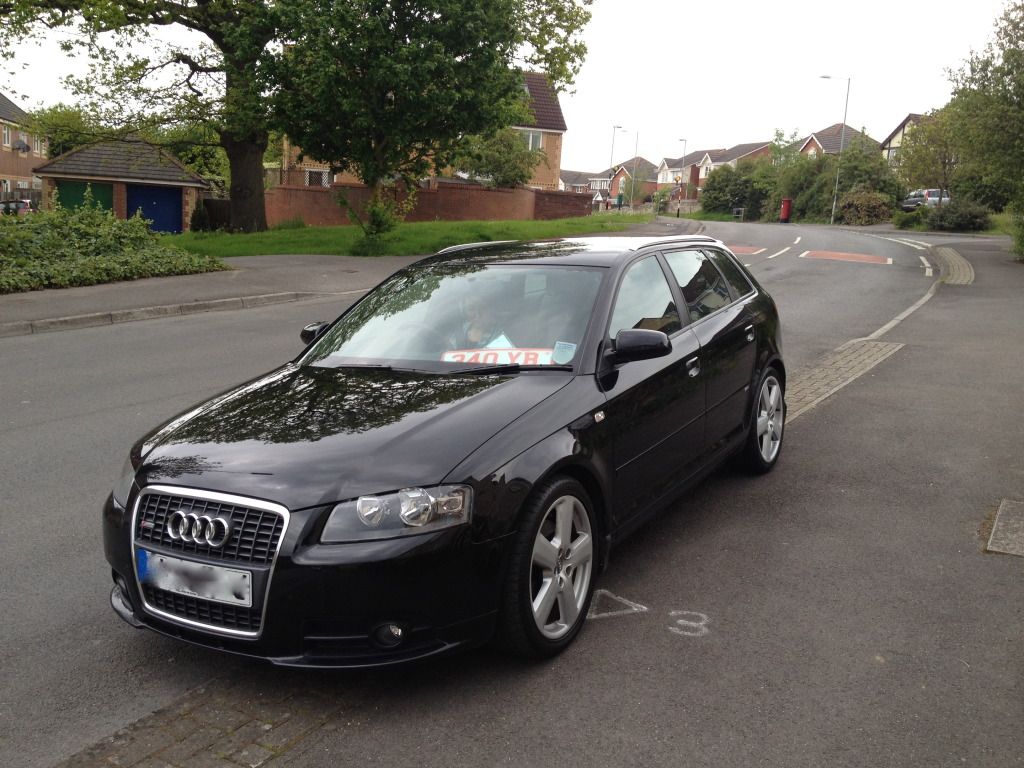 It is a 57 plate 170 S-Line DSG with only 29k on the clock, the spec is Cruise, Bose, Full Leather and Heated Seats.
I have a few mods planned and will update this thread as I go but I am staying along the lines of OEM upgrades.
My first port of call is tinted rear windows and some genuine mats, from there different alloys then who knows!
I welcome any advice/comments/suggestions.
Thanks for looking!!!