Hi all had a nasty noise yesterday and then window jammed, looked at it today and found this!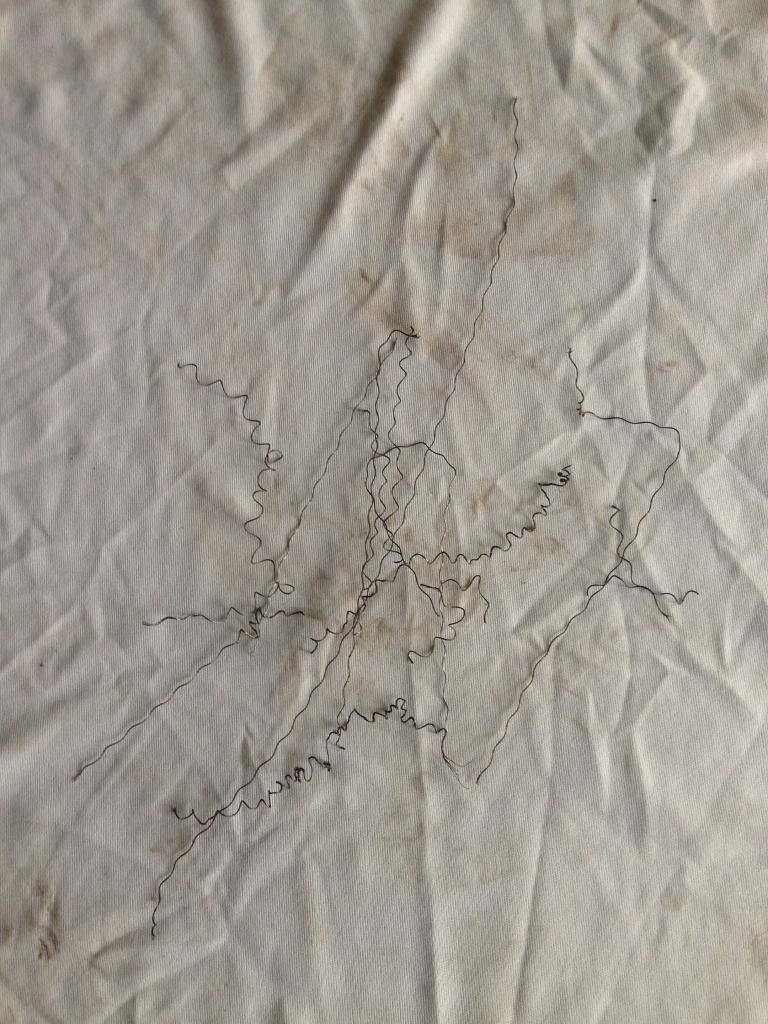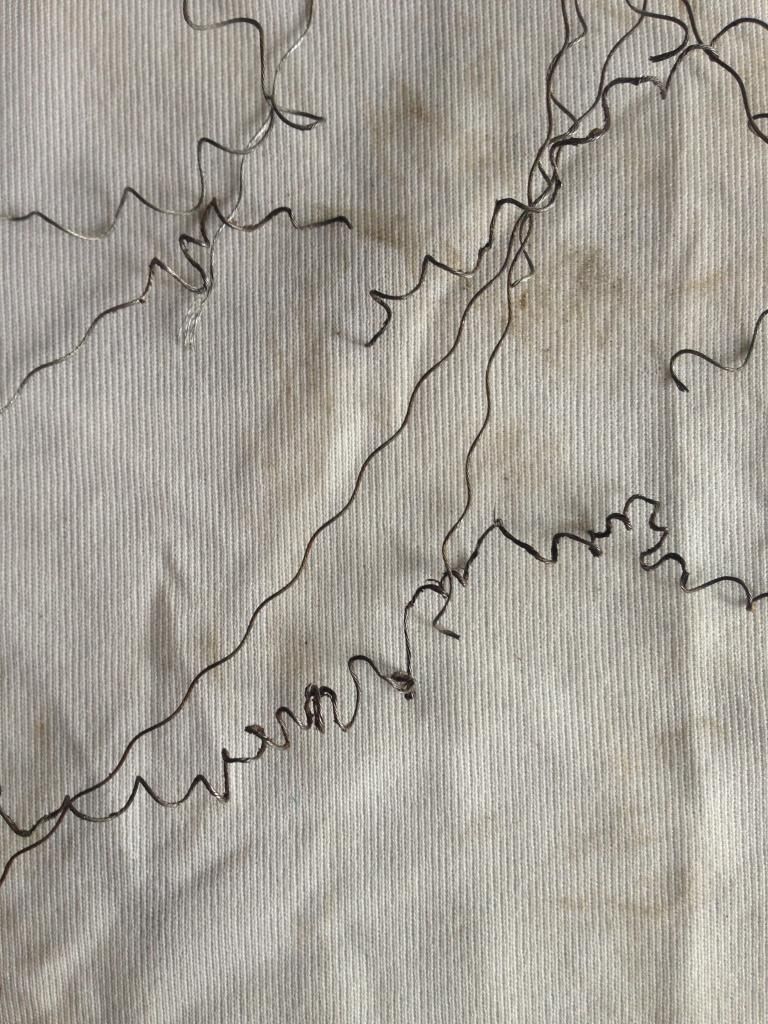 Does anyone know if I can buy just the cables or have a car their breaking I can buy them from or will I need to buy complete window and mechanism?
I cut all this out for now and greased the cables the window is shut and won't re open it yet lol.
Any help much appreciated