About 2 years ago I bought myself a 2009 Audi A4 3.0TDI quattro tiptronic, and my time with her has been awesome. Who would have thought that a TDI could sound and go so well.
Last week, I spotted her replacement, and this last weekend, I went for a test drive, and signed the papers.
Everything is being processed, and the car is being serviced and a few small things being seen to, but hopefully by this weekend, I'll be the proud owner of a 2010 Audi S4 6spd manual.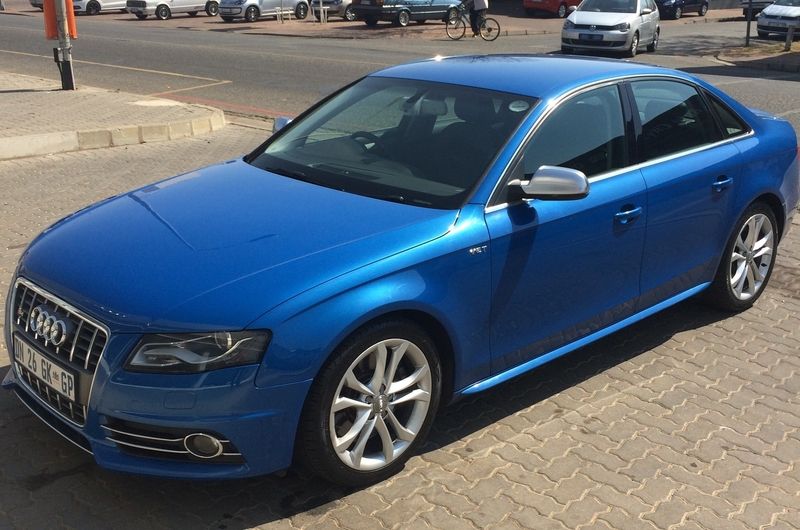 I absolutely can't wait to go pick her up!!