After seeing MattAndrew's RS6 front grill mod I decided I might have a go at doing the same.
Having spent ages looking for a reasonably priced RS6 I realised it was going to be a very expensive mod.
Fortunately I came across a seller on ebay that had something similar for a fraction of the price!
Got it installed today, just a few quick pics taken on my iPhone.
Will be doing a photo session soon with some proper camera equipment, just need to find the right location.
Until then....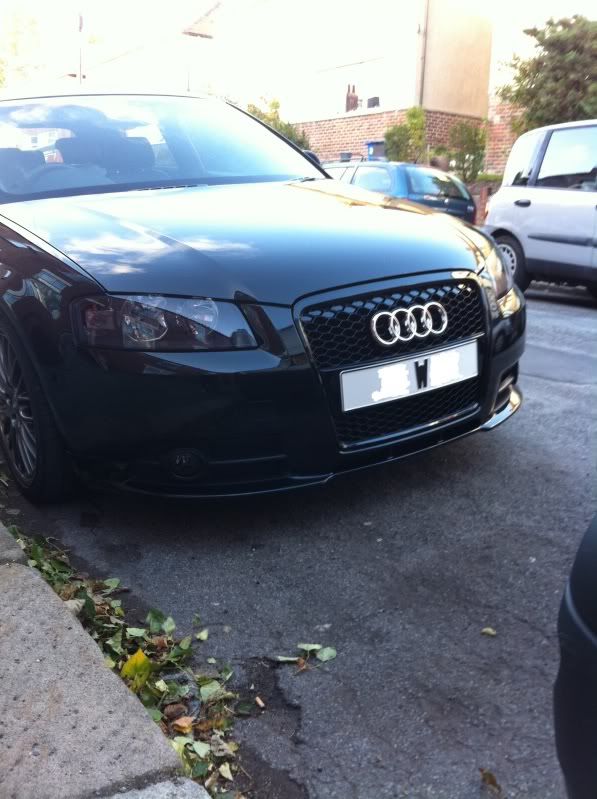 I'm more than happy with it to say it was a budget option!