Hi folks, after a second opinion. Really keen on this s-line bumper for my audi, but the seller does not know the paint code or colour name.
So hard to tell in the lighting of the pics being different.
Here is my audi...
and here is the bumper I want to buy...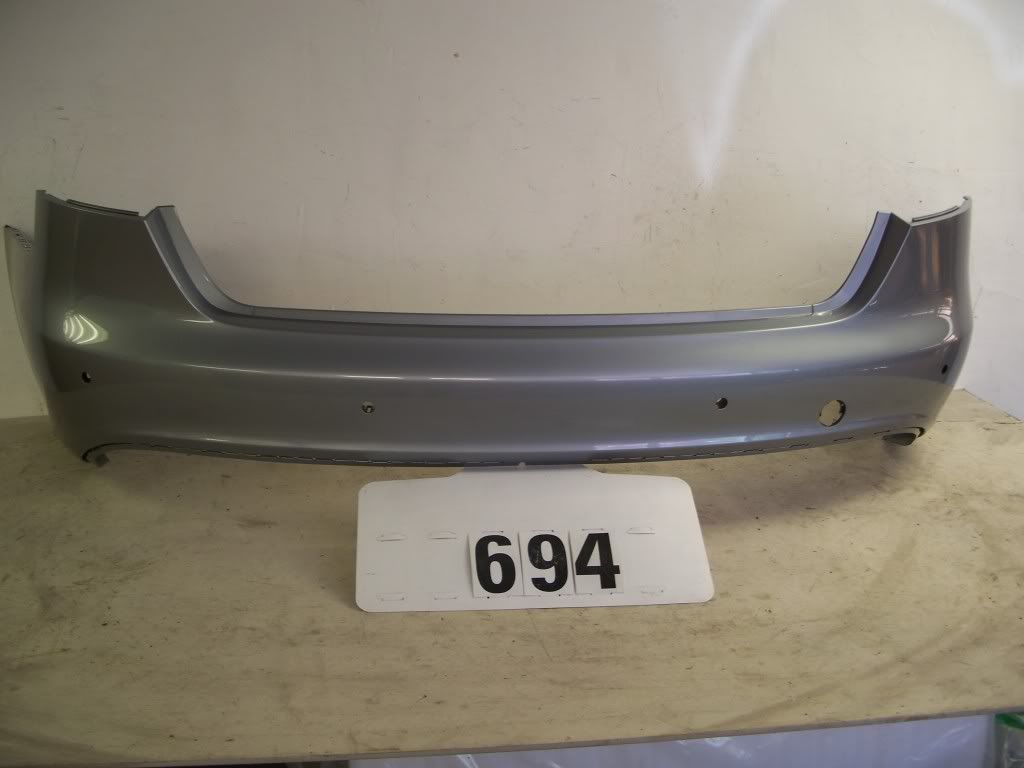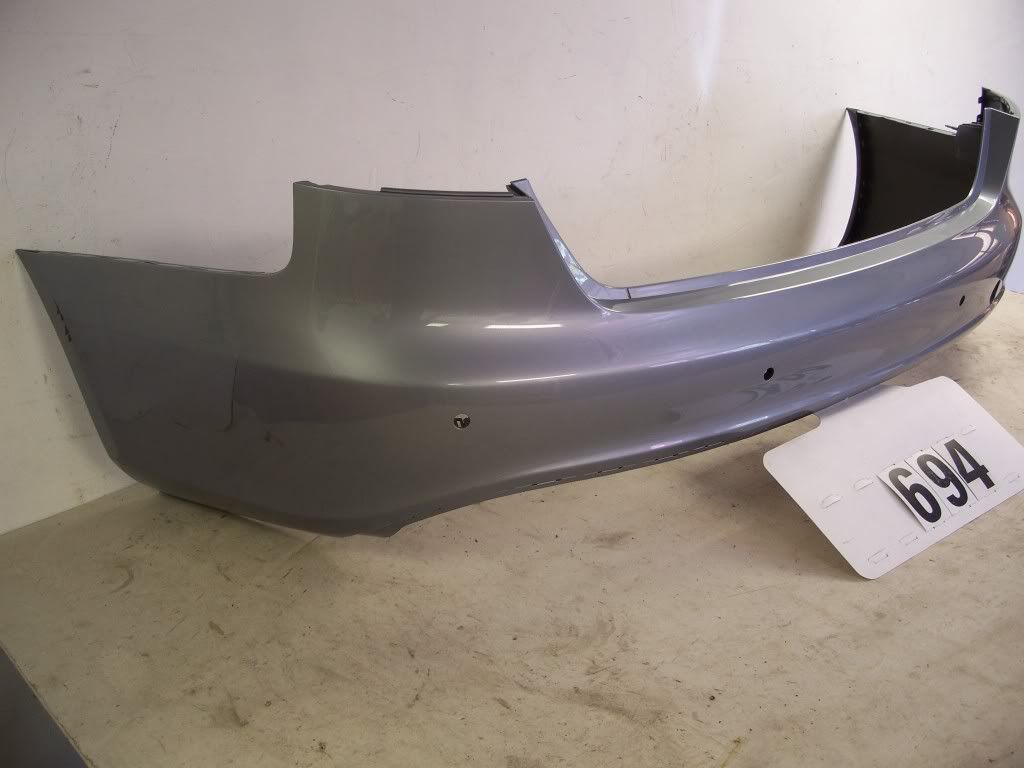 Mine is Quartz Grey Metallic but can't decide!
Sammy