Well after 2 and a bit years of owning my 1.6FSI A3 S Line the time has come to move on to other faster things...
It has been a good ride for that time with a few downs but lots of ups to make everything better.
When the car started it was very basic but over time I have specked it up just right for me, was a good learning curve and made a few how to guides as well.
So the new car is a BMW 125i M Sport, with plenty of extras so there will be no modding to do or things to break in the process.
The engine is a 4 cylinder twin scroll turbo with 220bhp and a bit more torque.
0-62 in 6.2 seconds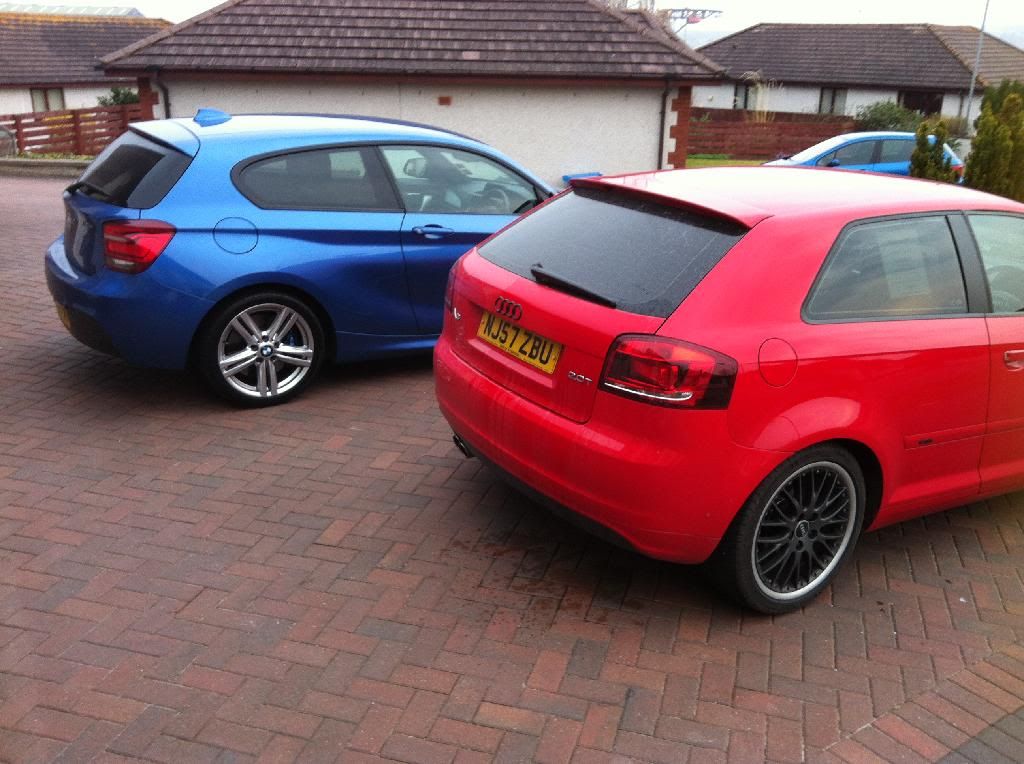 I preferred the layout inside as well lots more modern and up to date, better seating/ driving position as you sit lower down and feel more enclose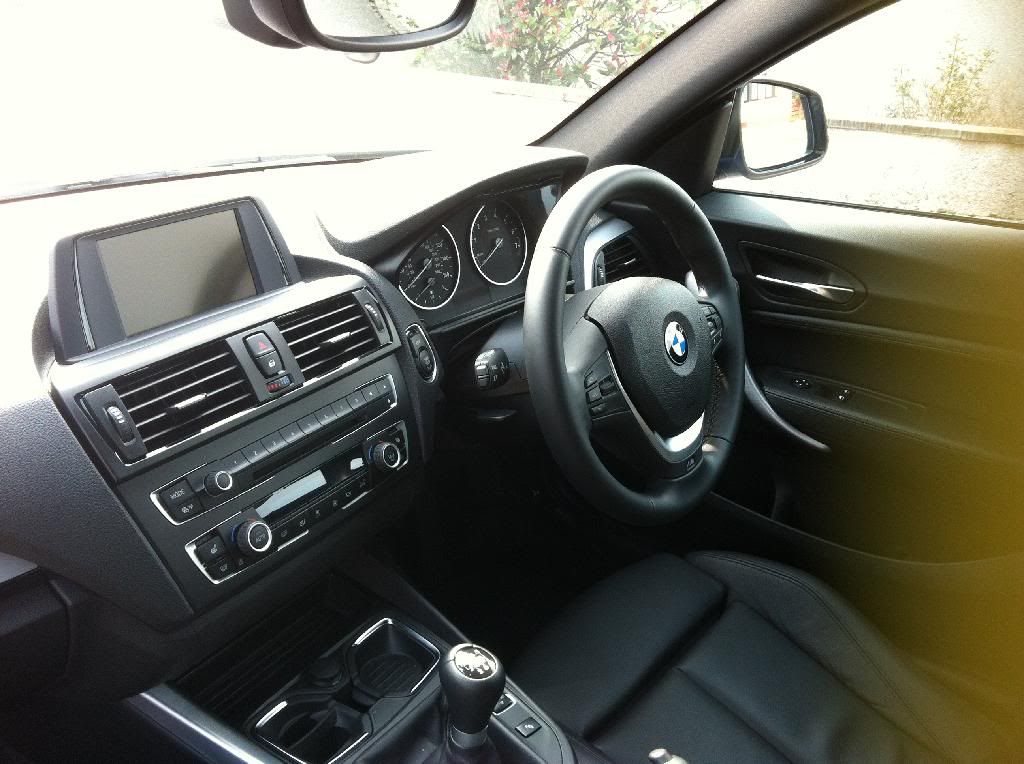 Picked the car up from stevenage on Friday and drove 552 miles back home over night so managed some good stats coming back up the road!
only had one petrol stop as well so happy days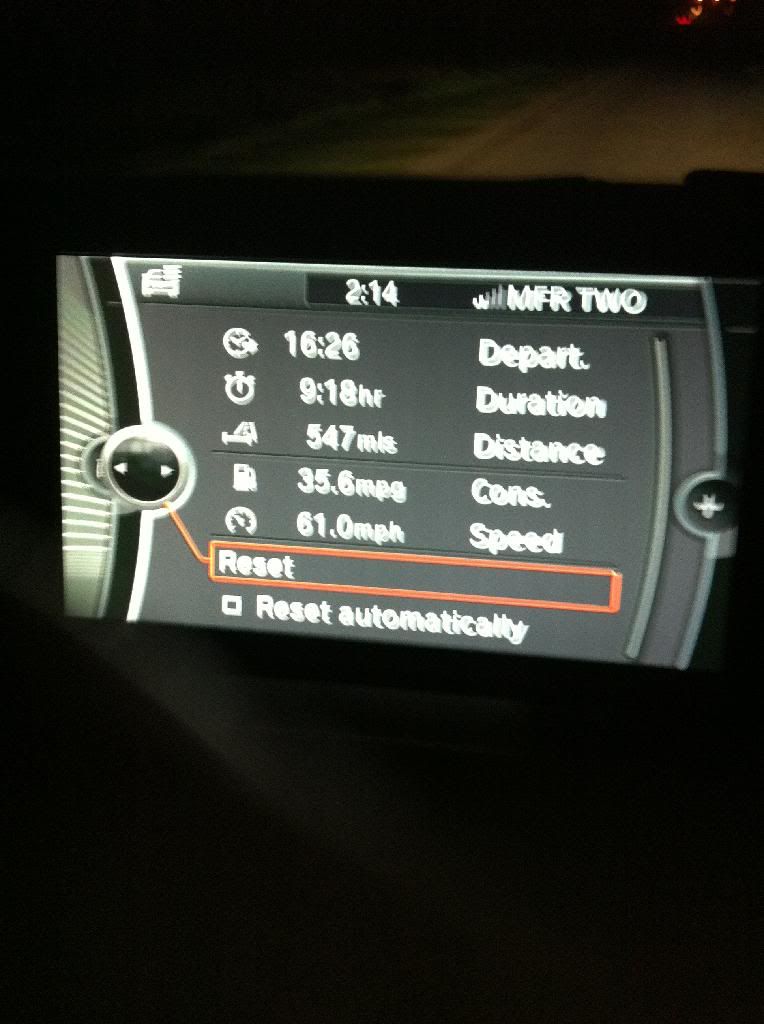 First impression are really positive, obviously the power is pretty fun to start with make driving effortless just leave in 6th and the boost pushes you about, also the ride is very comfortable even with the M Sport suspension the ride is softer unlike the S Line bone rattling ride, not had a chance for the twistys yet but I'm sure it will be even better. There are 4 driving modes to choose from Eco pro(motorway cruising) comfort(town) sport/sport+(This lets there be a slight amount of wheel spin but still stable and makes the engine/brakes more responsive and firm up steering/suspension)
PS. Still got the A3 but trying to sell privately to get a bit more for it!
ill still be on here helping out where I can and if anybody requires VCDS then I'll be of assistance.
Let me know what you think.
Cheers Corey