As above.
Ben please pass my thanks onto all staff at AMD essex for yet another fantastic service provided.
Dropped the car off nice and early and was supplied with this beast to drive around in whilst I had Bilstein Shocks and Eibach springs fitted to my A4.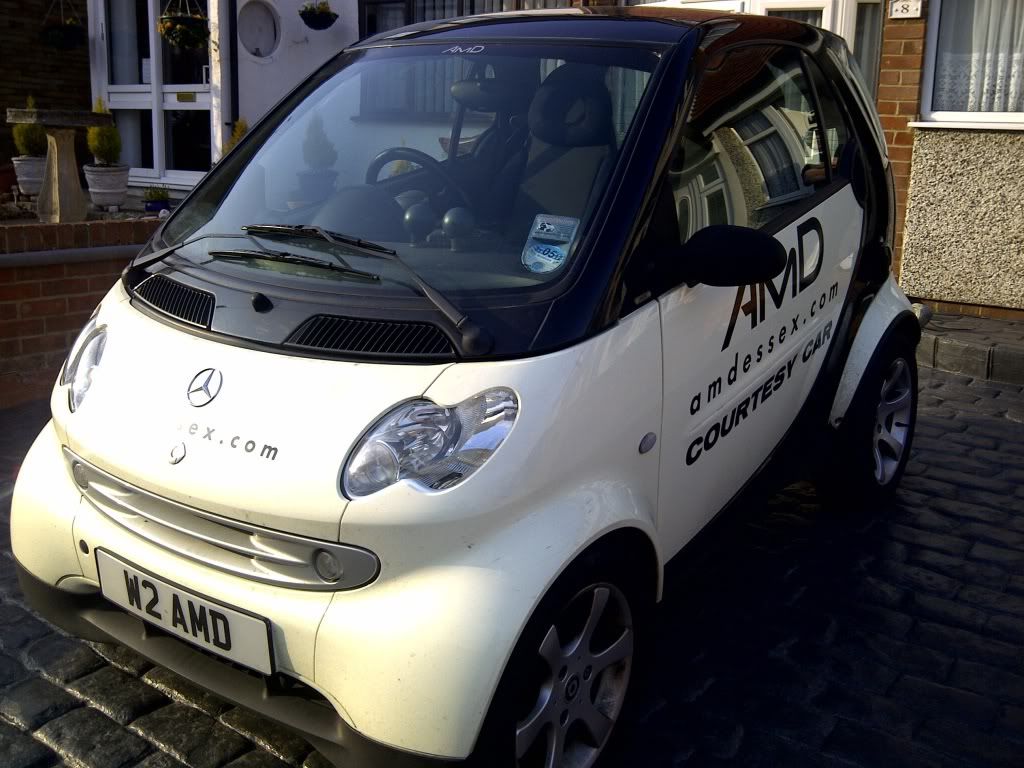 Got a called around 3.30 in the afternoon to say car was ready and rushed down to pick it up (as i wanted to beat rush hour traffic back to bedford).
Was advised when picking up that it would take up to a week before it was all fully settled in and i would notice the lower stance.
All staff very helpful and ready to talk to me about my car and give advice where needed.
Only thing is i picked up the Internal AMD sticker rather that the external (DOH !)
I drove back to Bedford via the A10 and A506 so i could test the handling around some of the single track lanes, and all i can say is WOW. What a difference, feels much tighter with less roll and gave me the confidence to carry more speed. Plus 90% of the wondering i was complaining from has disappeared, with the other 10% i'm putting down to tram lining.
Again a massive thankyou.
Regards
Dean