I thought I'd start a thread for my newly acquired a4.
I've been a member for a good few years now on here with my 1.9tdi (b6) avant, but over the last year I've been growing fonder of the b5 platform.
Here's my b6, it's now the family workhorse. It may even have to get raised as the wife kicks off at how low it is, but I'll prolong that as long as possible.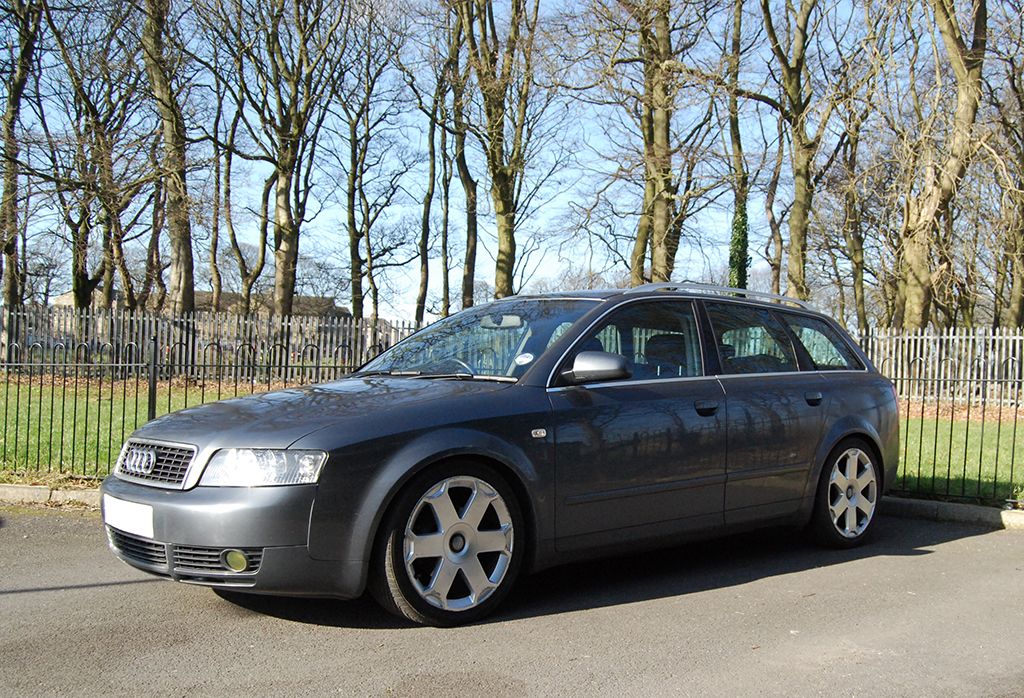 A change in work and family circumstances meant I was in the market for a second car. I spent months looking at various options and while I knew I wanted a quattro I naturally favoured the 1.8tqs. The problem is, they're getting a bit harder to find now. I test drove one about a month ago which was fairly local and was less than impressed with it which put me off for a bit. Eventually I found this, a fellow members car so you'll no doubt have seen it. It used to belong to ab5qts (top bloke, really friendly) who has since moved onto a b7.
Anyway, long story short he lives a rather long way from me so many emails were sent back and forth and eventually I flew up to Inverness to look at the car. I ended up buying it, wahoo!
Here's a few pics. First is mid way back on my 6.5 hour drive home.
And here's a few pics taken today, a week later. About 6 hours after I arrived back home from Scotland I had to drive to Wales for the family holiday. Unfortunately I wasn't able to take the b5 with me due to lack of space, so I was gutted!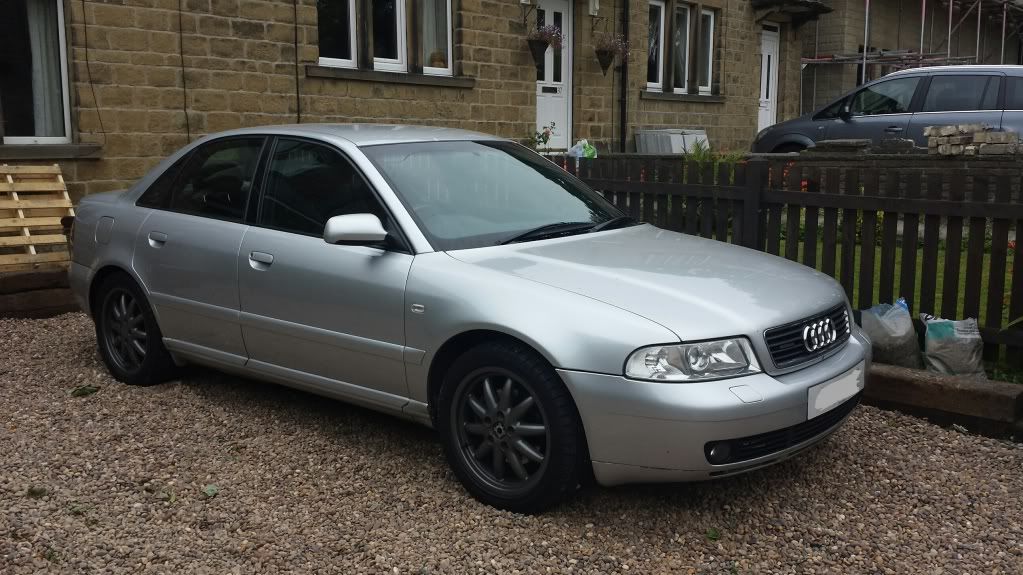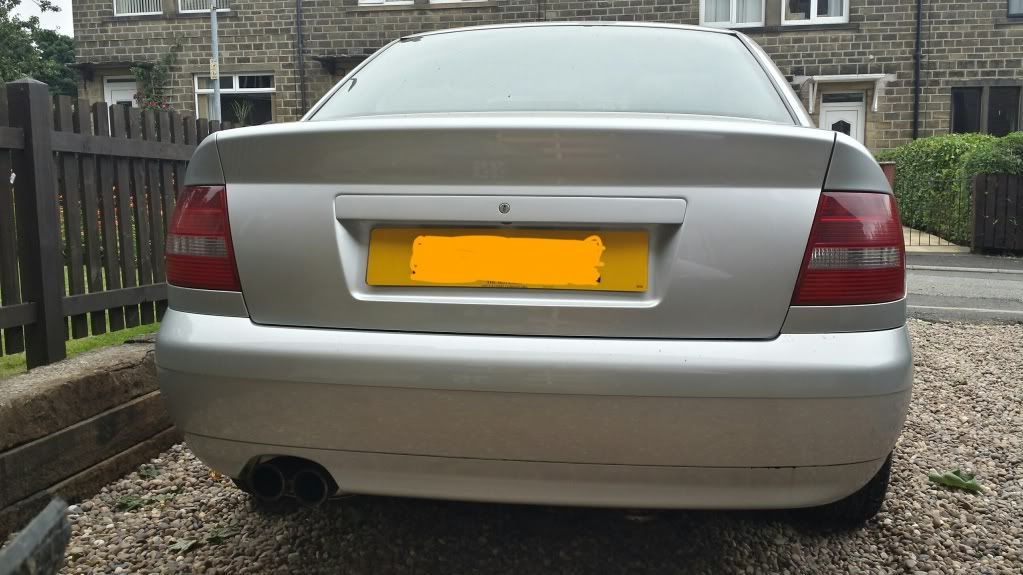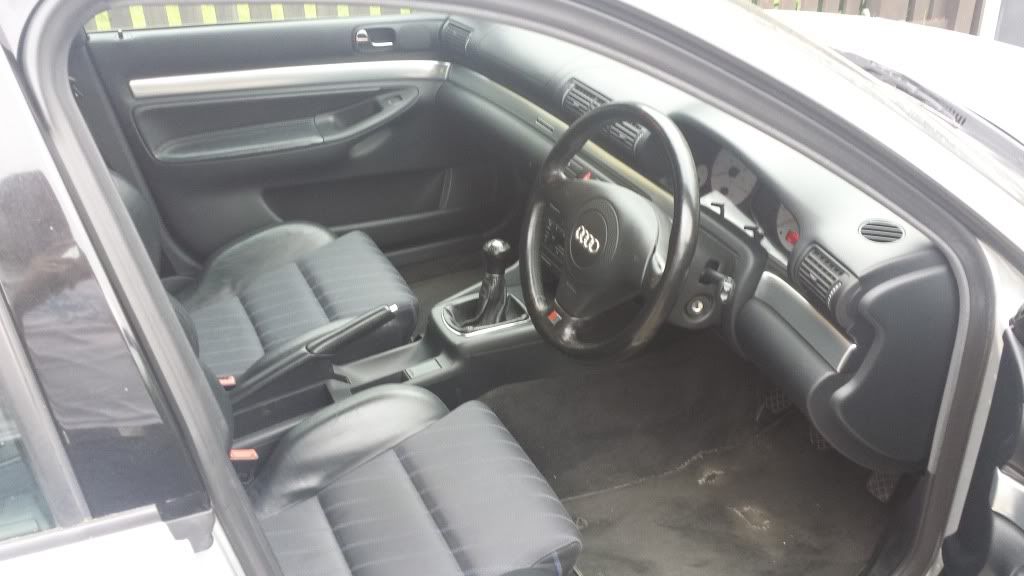 It's a '99 plate tqs, with a fmic, milltek non-res cat back and an MRC remap done a few years back. I've not really got a lot of plans for the car, just keep it as it is for now. The main thing i want to sort is the dodgy dis screen, so I'll be ordering an eBay special soon.
I'll get better pics and update the thread as I go, but it won't be a fast moving thread so expect infrequent updates.