Hi guys,
Been a while since i've posted up on this forum. I've just copied and pasted my bits from vagoc:
Hi guys,
So after posting in different sections on this forum i figured i'd rather start a dedicated thread in which i can post up all the mods done to my car
My car upon arrival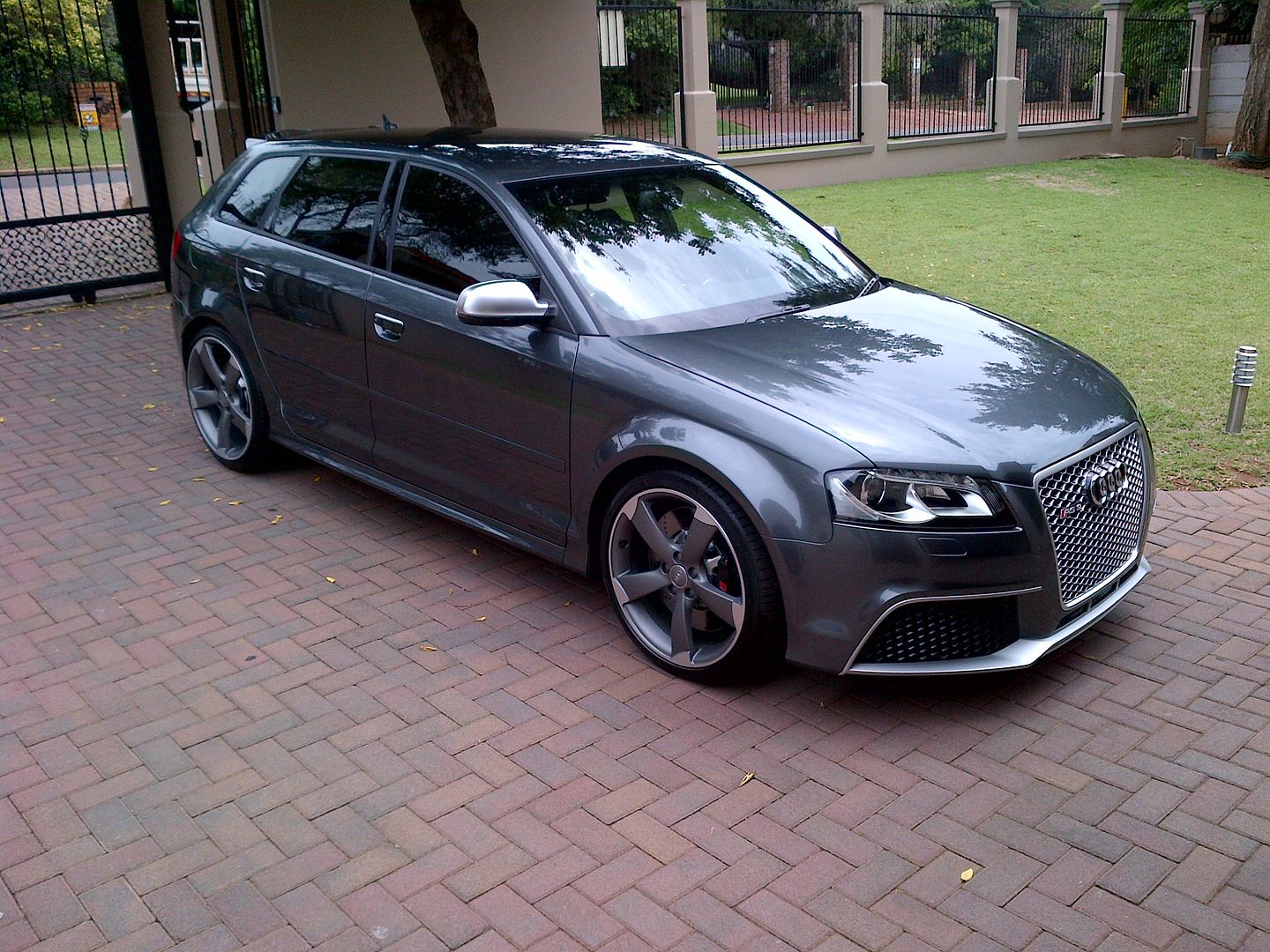 First mod, Milltek sport resonated catback exhaust with secondary bypass cat pipes.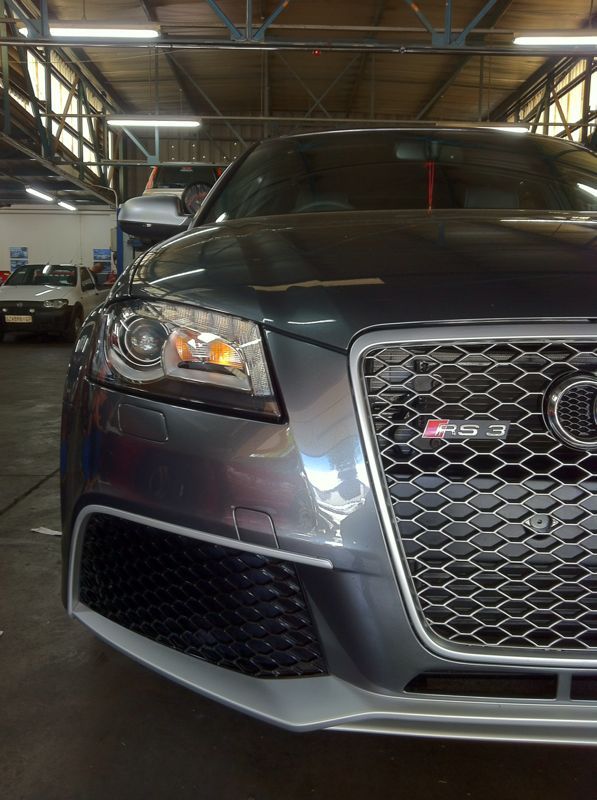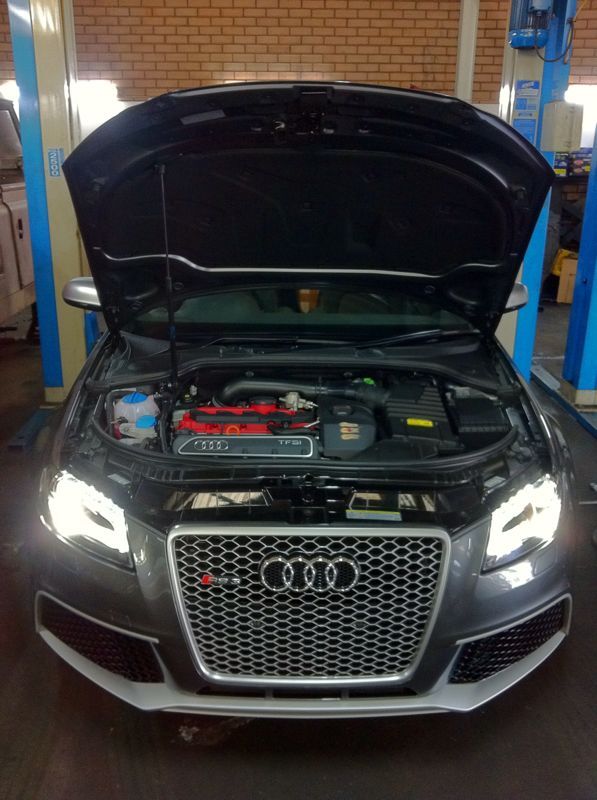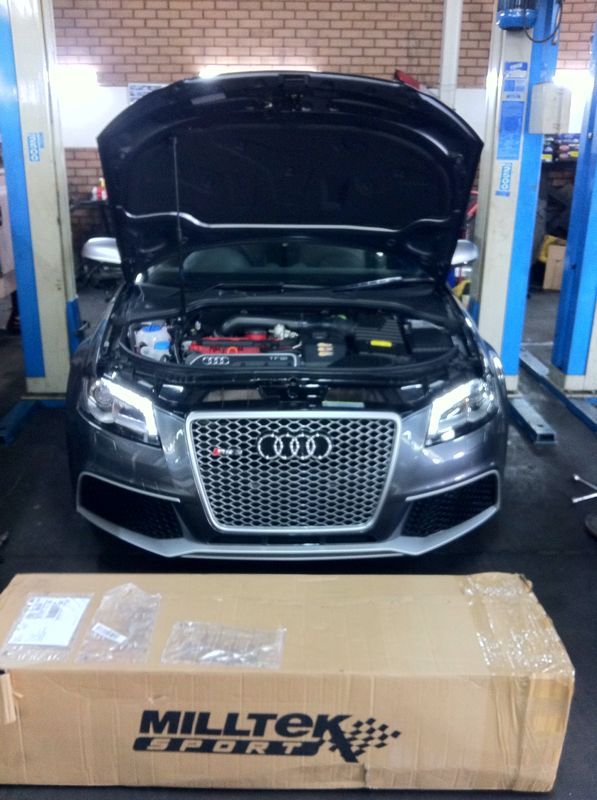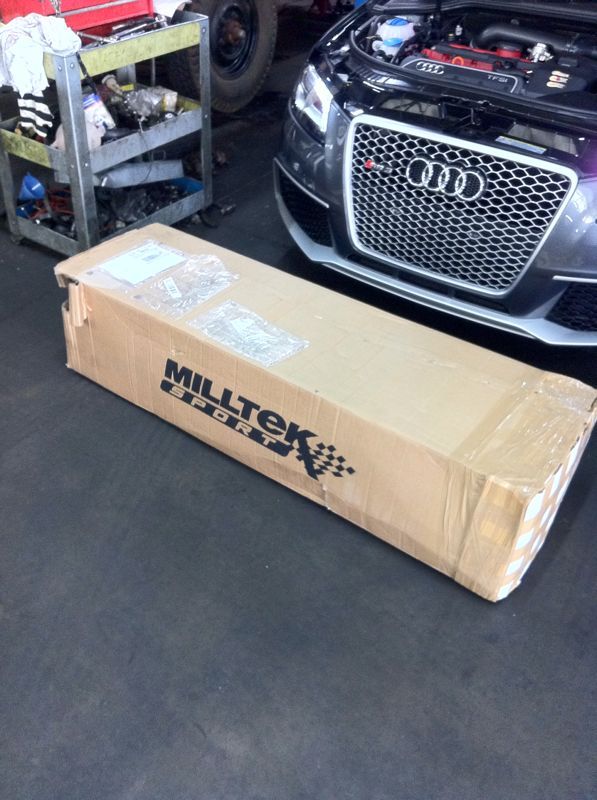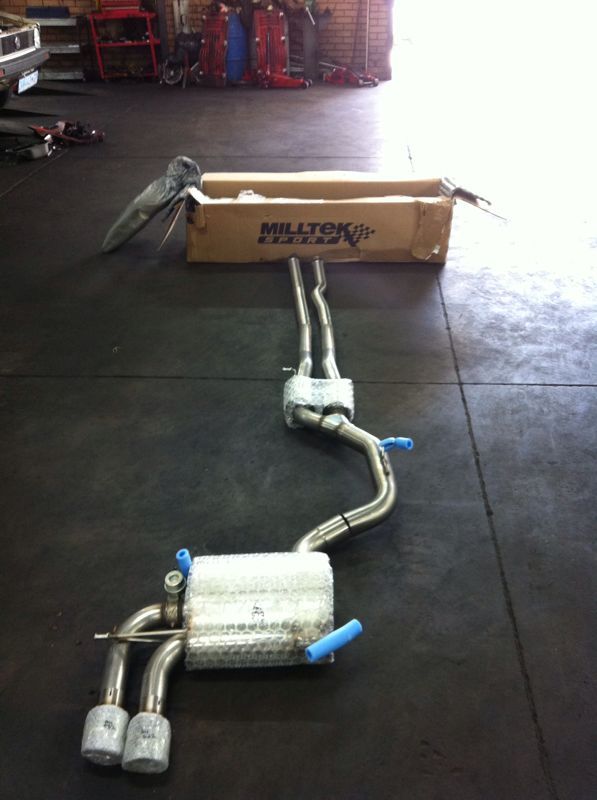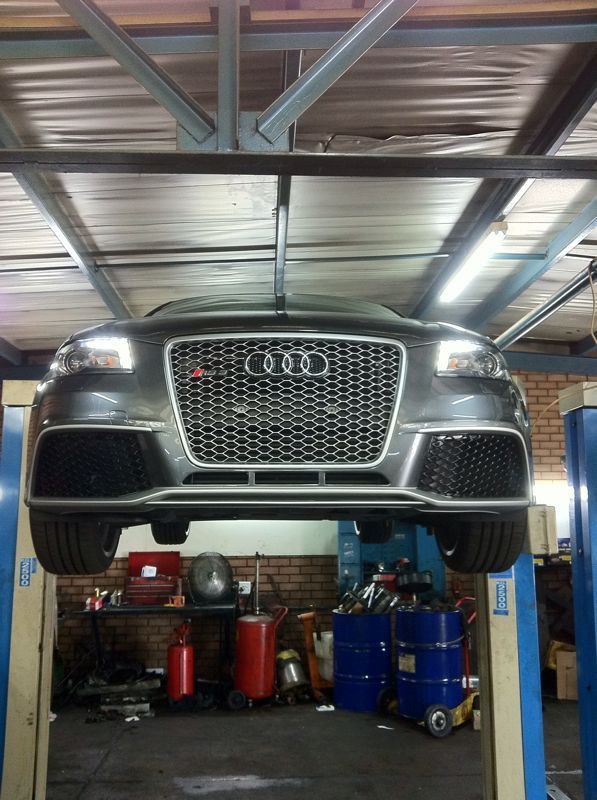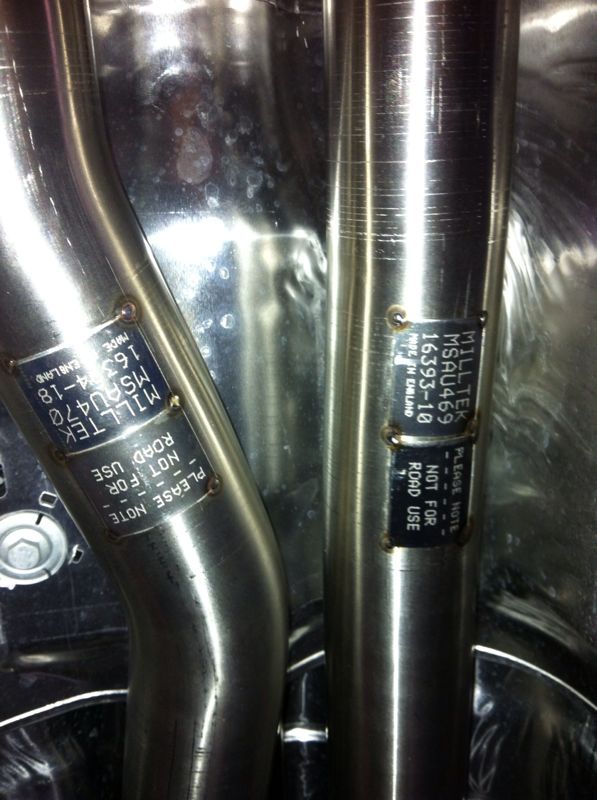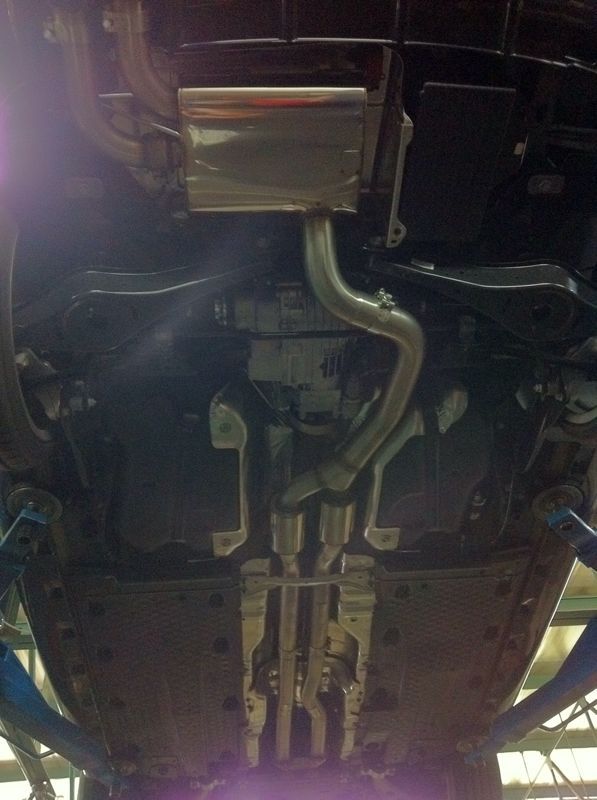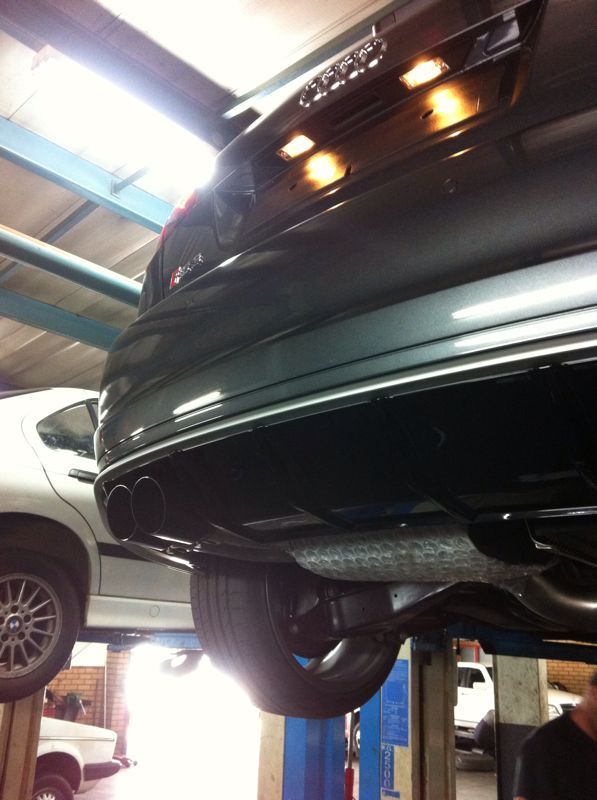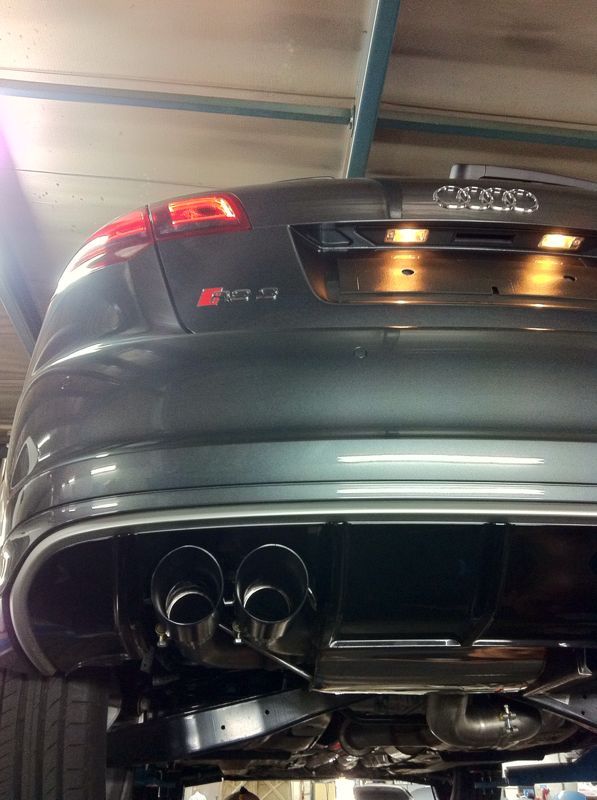 2nd mod, 20" BBS CH-Rs in Titanium finish. Size 20 x 8.5 ET40
Had these wheels on my S4 and had to just change the spigot size from 66 to 57.