Following on from my other thread asking about the A4 TQS I ended up buying one on friday!
Travelled from Swansea to Kent to pick it up, what a long day, especially hitting the M25 at rush hour.
Its a pretty good example, 75k, one owner, full Audi history. Got the Recaro's, Xenon's, Bose.
The inside is mint, the bodywork has a few scuffs and dings and the wheels have corroded as they all do.
Mechanically it runs really sweet, bar the ABS light being on which I am hoping is simple fix, ABS ring as I have been told or sensor. Apparently the ABS module has been done.
I am very happy with it, so smooth and quiet. Dont actally want to lower it in a way as I dont want to ruin the ride, even though all my cars I have ever owned have been.
Plans for it:
As this is a cheap-ish daily (thats the plan) as I am buying my first house I dont want to/plan to go crazy on mods.
Sort ABS problem
New oil dipstick (broken neck)
Needs a real good bath as its covered in tar/industial fall out
Sort out scuffs and dings, one on rear quarter/front wing/bonnet, get front and rear bumpers painted and bump strips on doors
Refurb wheels
It needs a remap as it is very flat as my last few cars have been modified 1.8T's and a Focus ST (dont flame me) lol
Can anyone reccomend a company or a good person for remap? Is it a plug in job so does the ECU need removing?
I would like a little spoiler for the rear boot lid as it looks very plain, anyone reccomend one?
Anyway, enough waffling, heres some pics: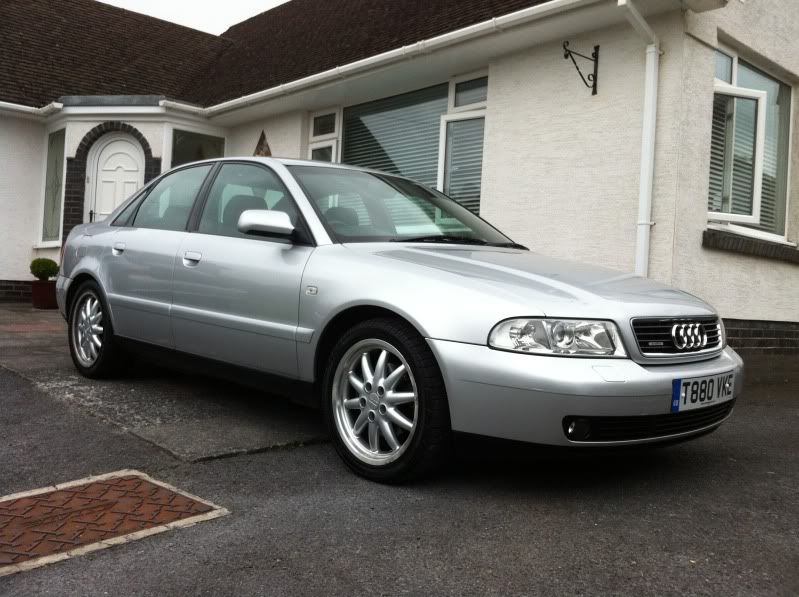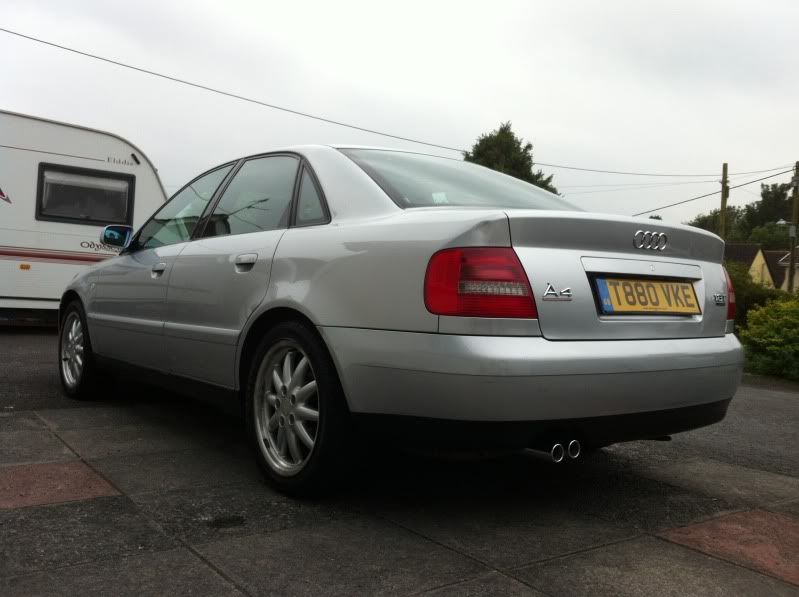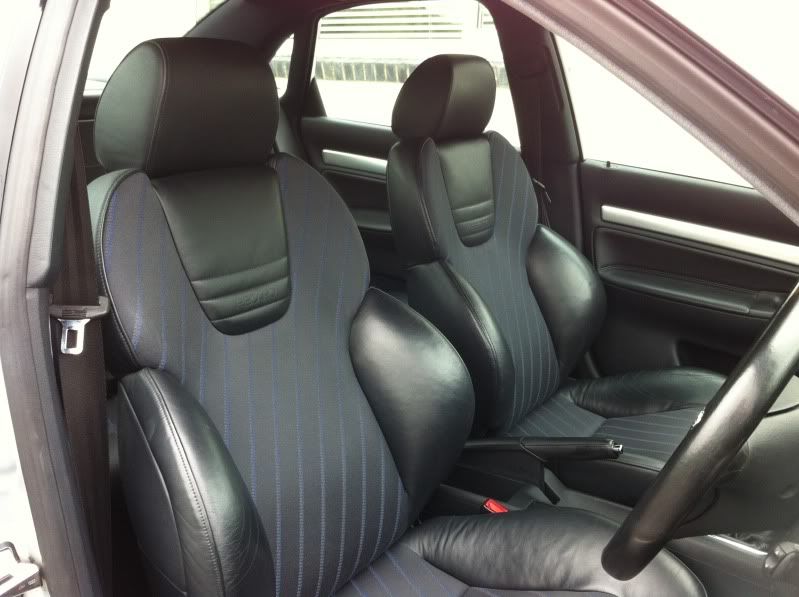 Thanks for reading/looking!