Right guys bear with me on this one! it will all make sense in the end!
OK, I need some help from fellow Audi-Sport.net members who are either based in the US or are making visits to the US in the very near future!
I have made a bet with a guy and a girl at work that i can get hold of some red "Dixie" cups for there new years eve party!
If you dont know what a red dixie cup is, its the cups your normally see in american teen movies or in american music videos, white on the inside and on the lip but red (or blue) on the outside! I want a couple of 16oz red packs!
Hers a pic incase you have no idea what im going on about!
and another
and one more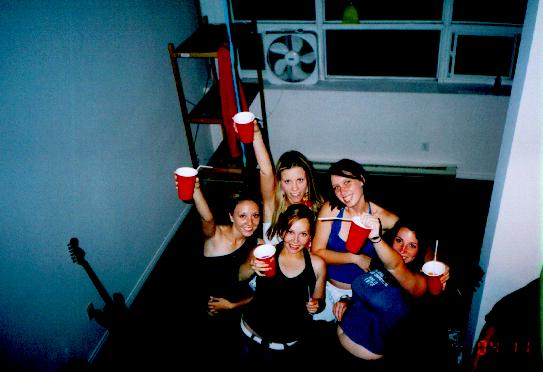 Basically i need someone to find out how much it would cost to buy a couple of packs and have the air mailed over!? or if they could bring a couple of packs back then send them through royal mail!
Can anyone help this stupid member who opened his mouth far too quickly and will now suffer the wrath of having to jump into an outdoor swimming pool where no doubt it will be freezing and possibly frozen over!
Any advice is welcome!
Please dont say, "take a towel" cos im scared my pride, let alone my bear essentials will not recover!
Thanks
Cameron