apologies in advance I joined here a month ago to ask a question and got a more than helpful answer straight away but didnt introduce myself and post any pics of my car so here we go.
I work from home in the north east selling used Audis as my main job ( motor trade for 24 years now) in particular I specialise in modern Audi S line diesel models,Im just a one man operation small time and just do enough to pay the bills, Im a petrol head (even though Im 42) and am passionate about my cars and over the years raced most things with wheels!
Ive owned some weird cars over the years but my current daily drive is a B8 avant 3.0 tdi 6 speed manual , which at the mo is ticking all the right boxes, does the school run for the missus and is a towcar for my race car. Ive changed the wheels to 19" black edition, rear window tints , changed the grill to honeycomb and had the full car dechromed car has full black leather , I like everything about the car except the colour Im not a fan of red (like marmite you either like it or you dont) so the car is a stop gap until I can find a speccy black 3.0tdi Avant.
couple of pics.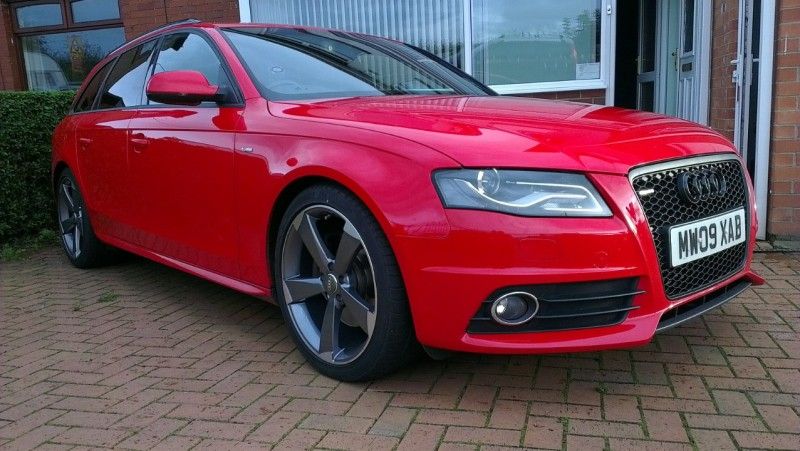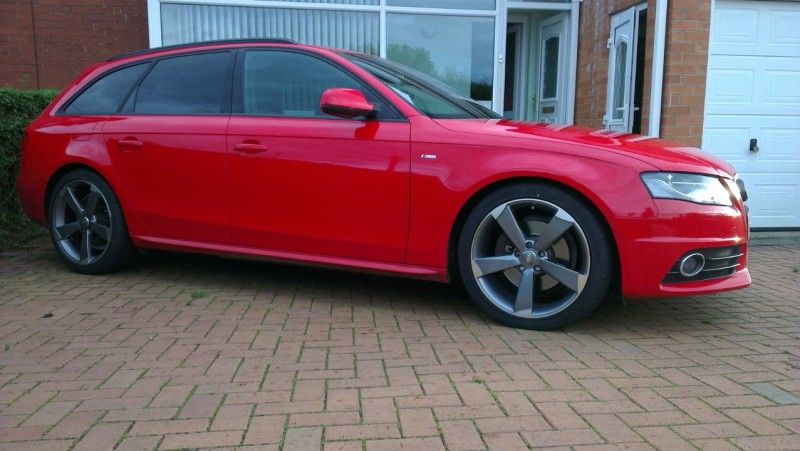 and couple of my other hobby!
Last edited: