Took the drive up to Tamworth Audi this morning to do the trade,
Out,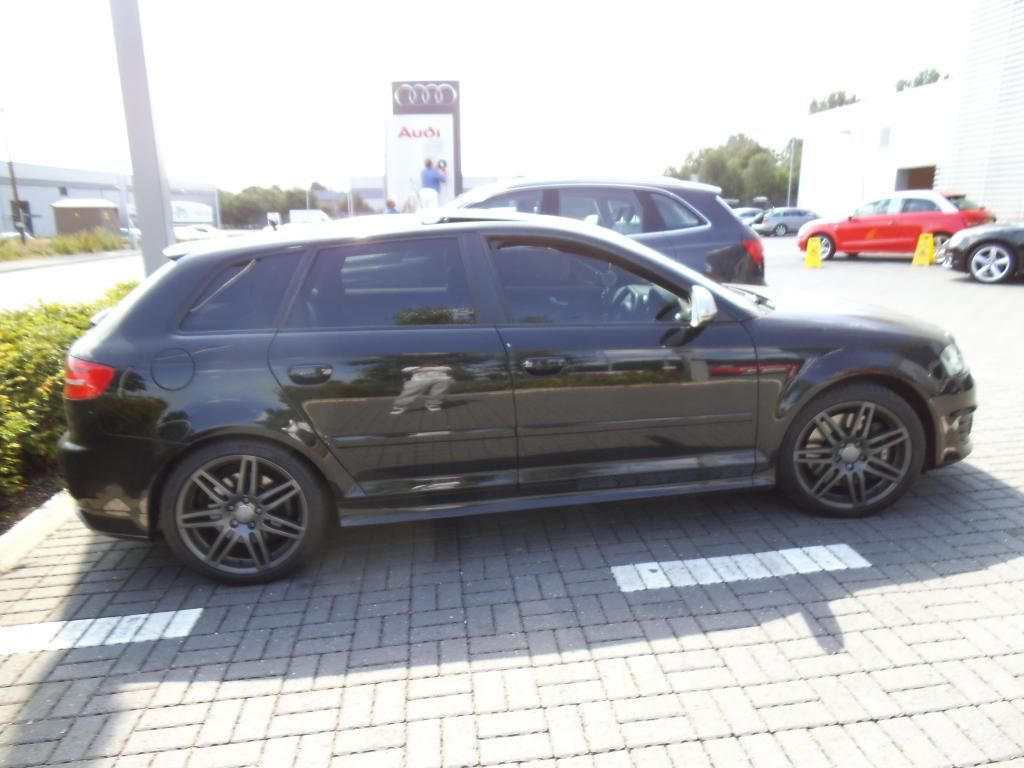 In,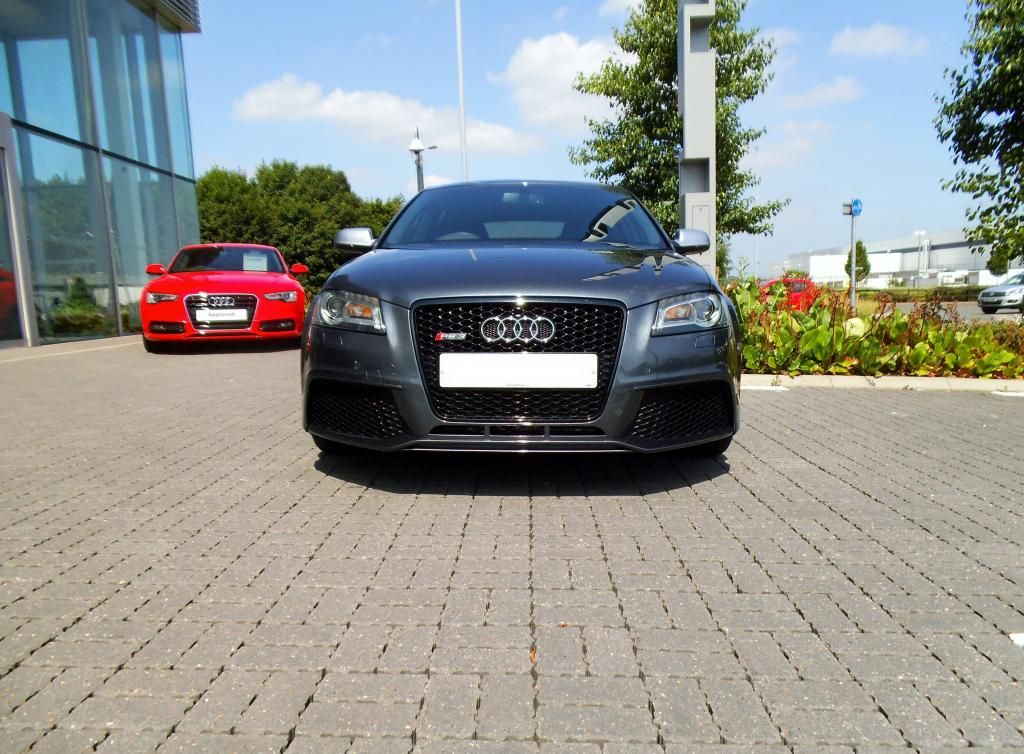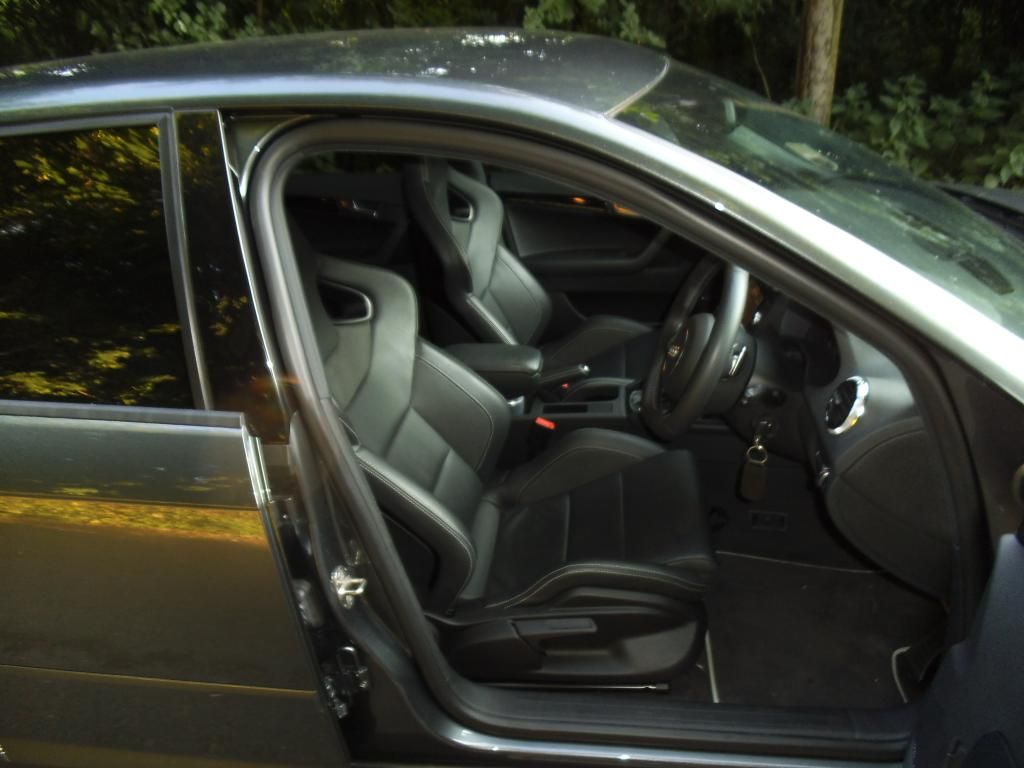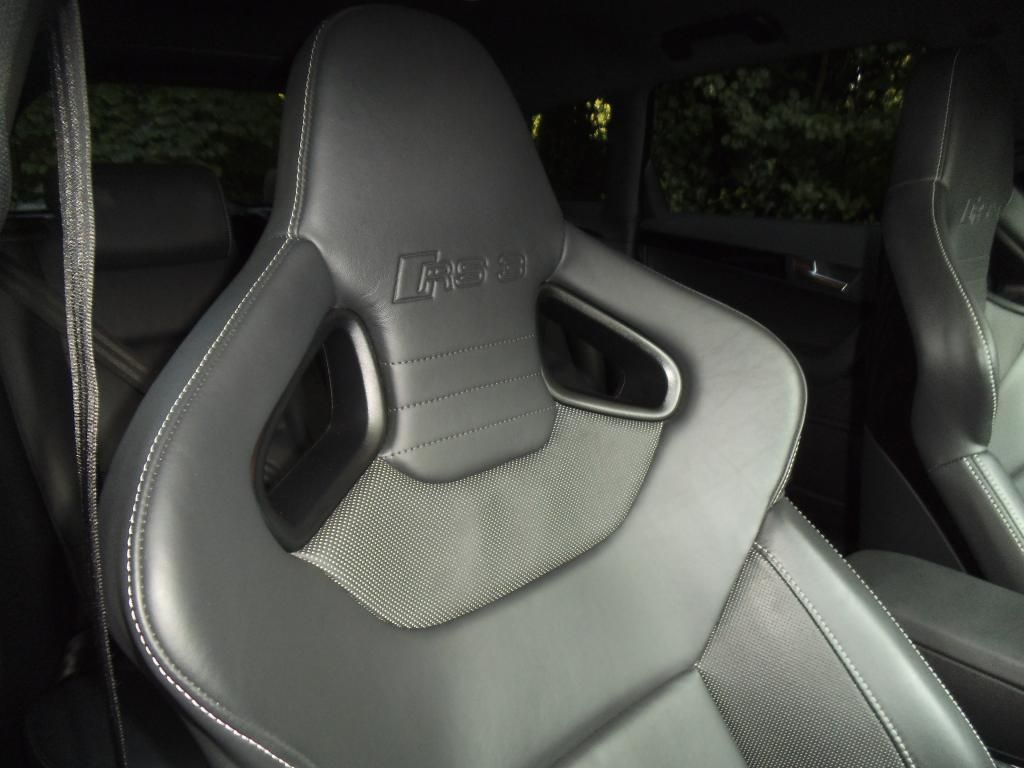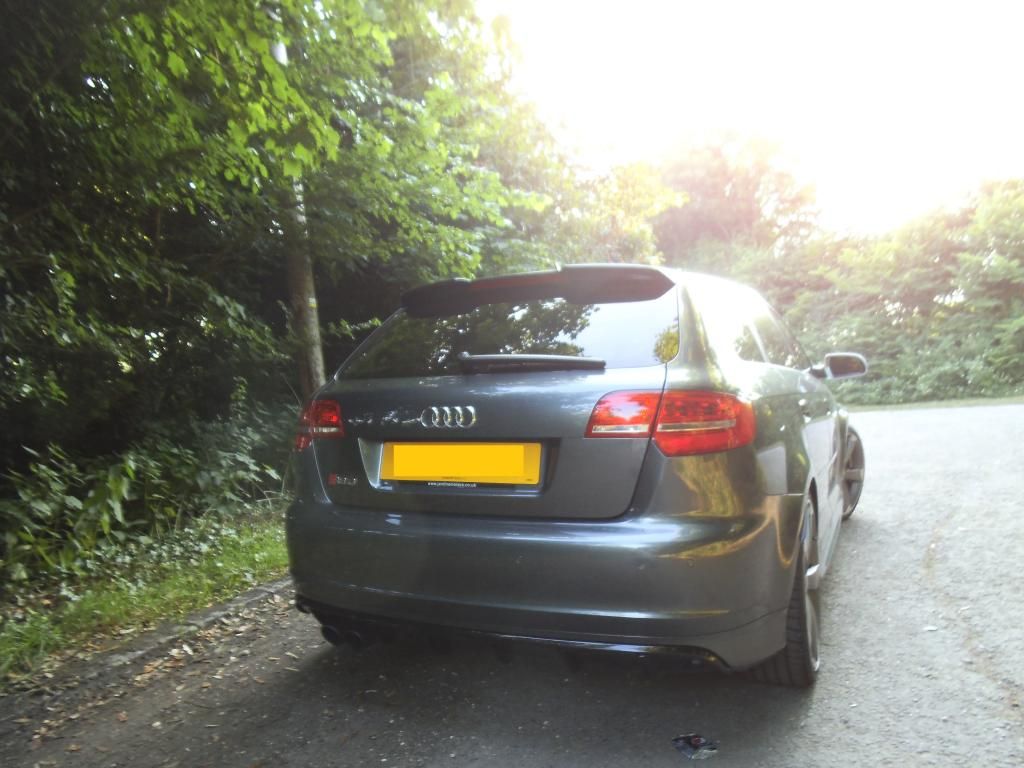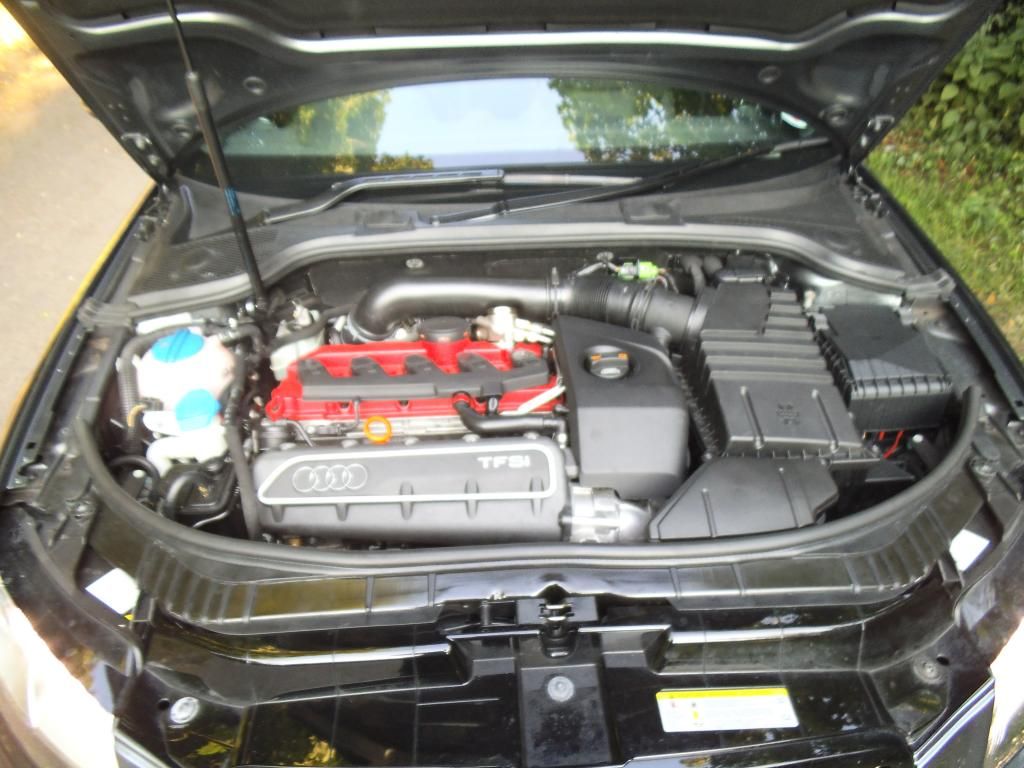 Well, absolutely blown away by it
Once I hit the dual carriageway I couldn't help but shout obscenities, the acceleration and power is nuts!
The spec as far as I am aware so far is;
Recaro buckets,
Black ops,
Rnse MMi,AMi,Bluetooth,
Adaptive Bi Xenons,
Ashtray delete,
Light pack,
Auto lights, Wipers, mirror dim
Elec fold & heated wing mirrors (weird that they fold up rather than in like the S3!)
* And Cruise control
She has new Pzero's on the rear and the original contis up front probably just over 3mm, I presume they switched back to front! Are Pzeros any good? As I may just get new fronts rather than a set of pss3's which I loved on the S3.
It was a bit strange getting used to the Stronic, was a few jerky stops and starts but getting the hang of it! I think it suits the car and it has changed my opinion of manual!
I am looking forward to a long ownership of this monster as long as I can keep out of trouble
Last edited: