Recently done by Clark...
---
The car on arrival, pretty grubby: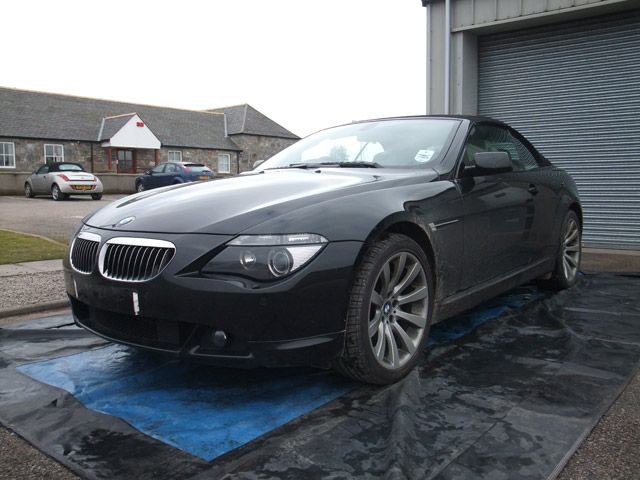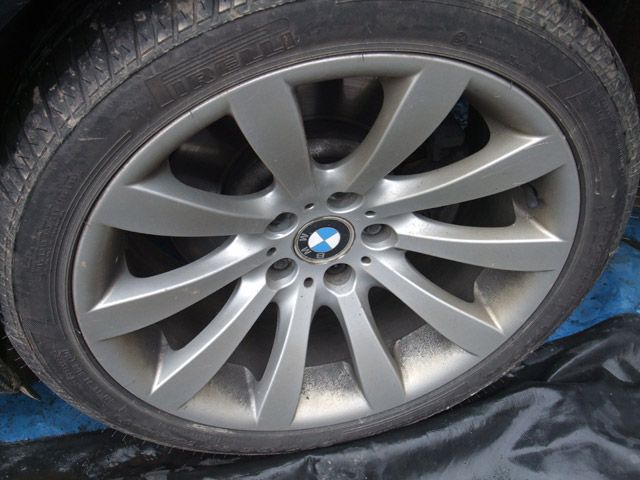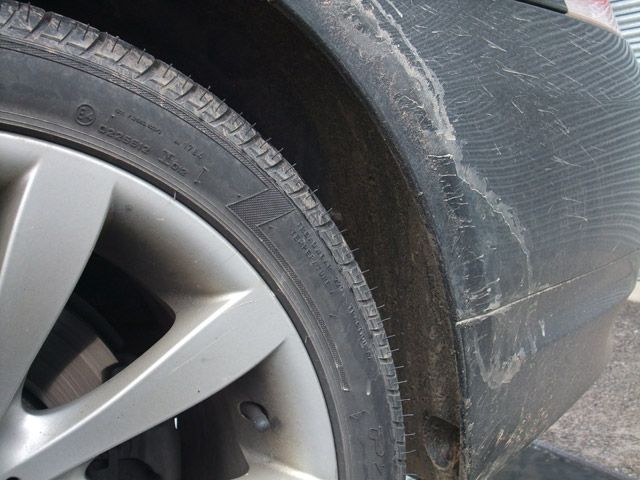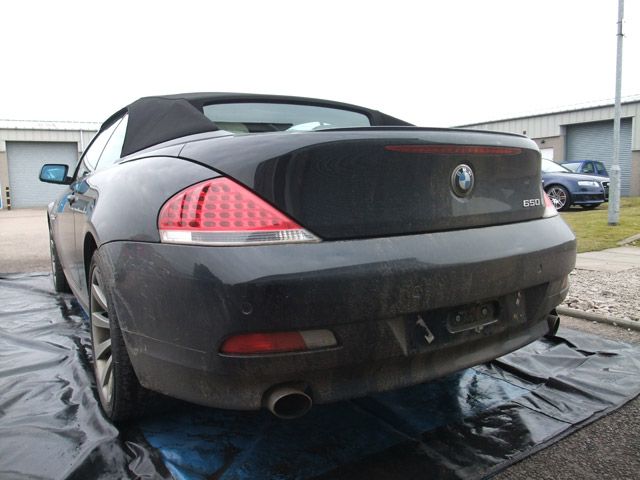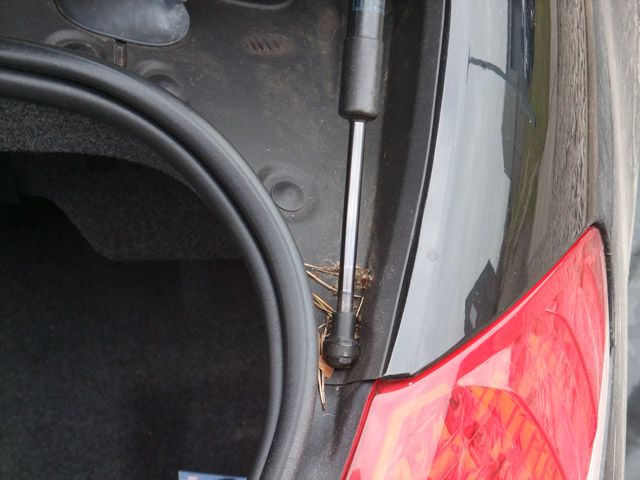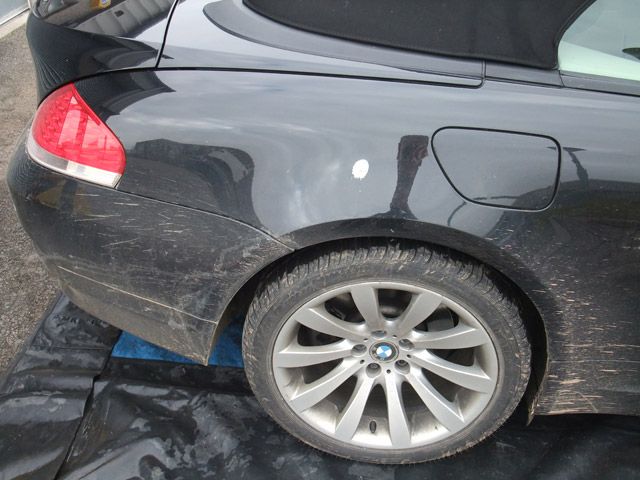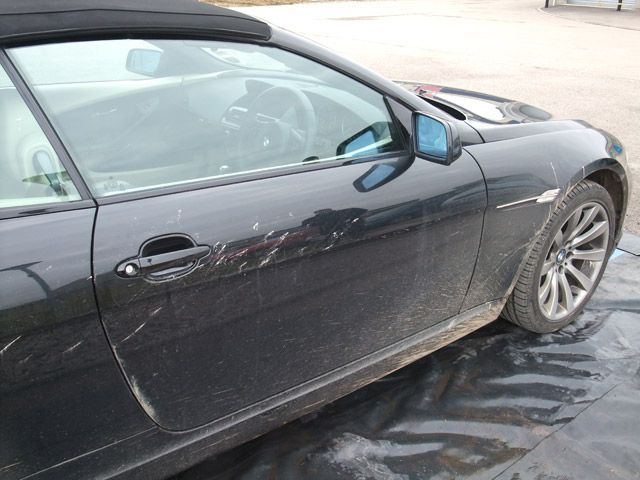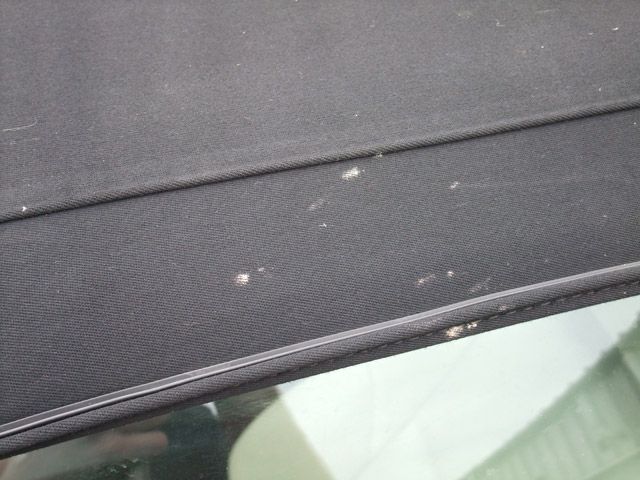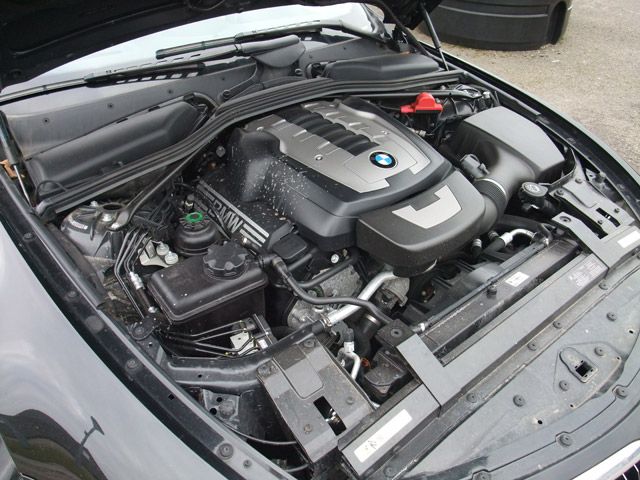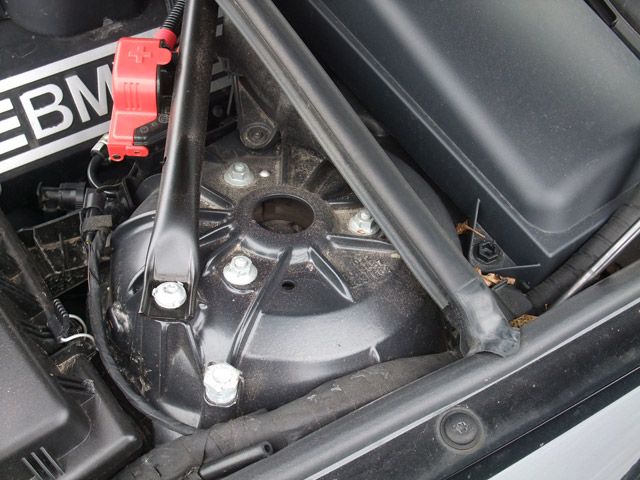 So, to firstly get rid of as much dirt and grime as possible the car was foamed with
R222 Total Auto Wash
at 60 degrees: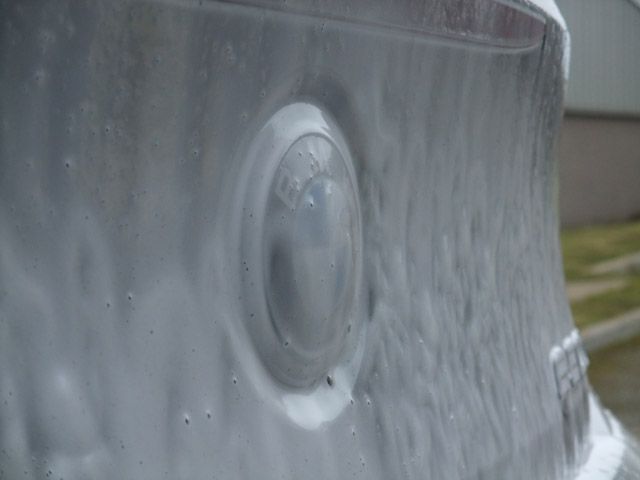 Then thoroughly rinsed off, making sure every inch of paint was covered - not just a quick rinse off: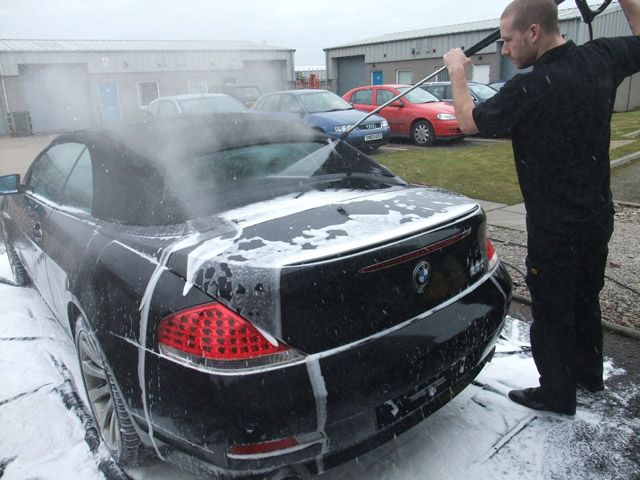 The wheels were going to need a severe clean by the looks of things: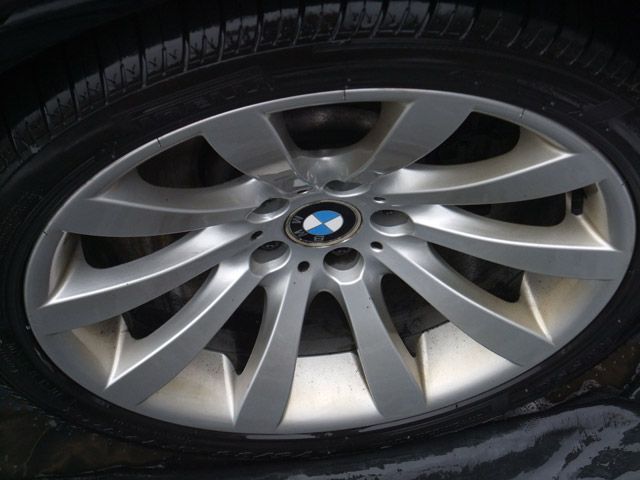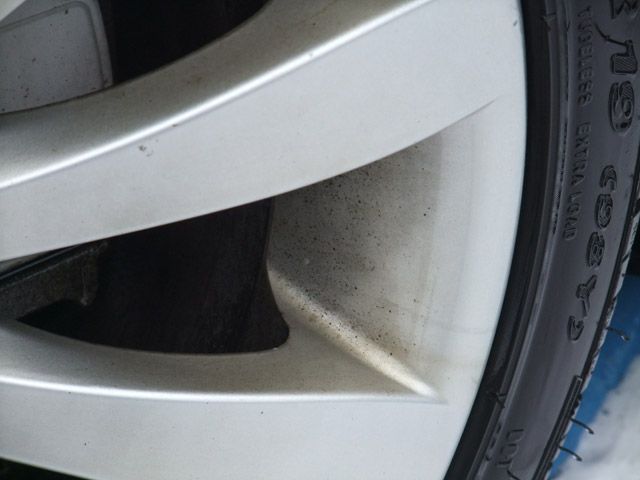 I decided the wheels were going to have to come off to get them 100% clean so they were left for the time being.
Onto the exterior trim/badges etc, these were cleaned with
Meguiars All Purpose Cleaner
and
Raceglaze Detailing Brushes
: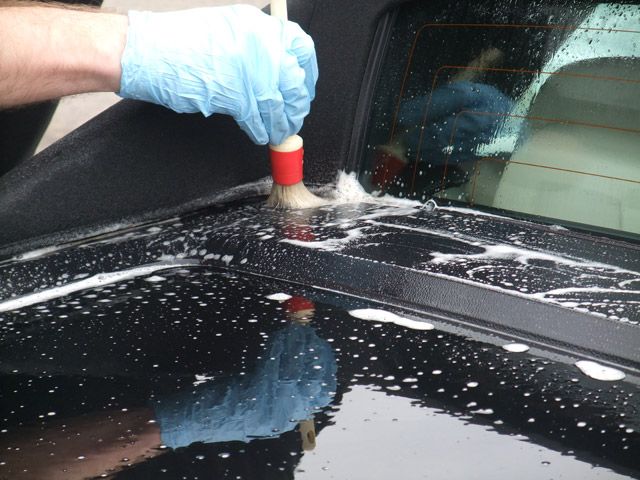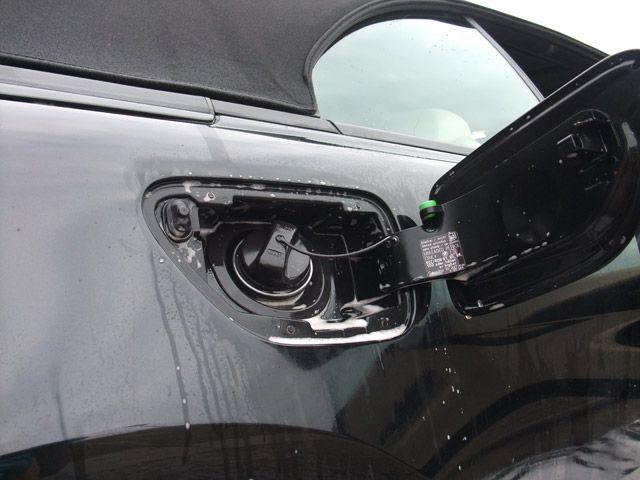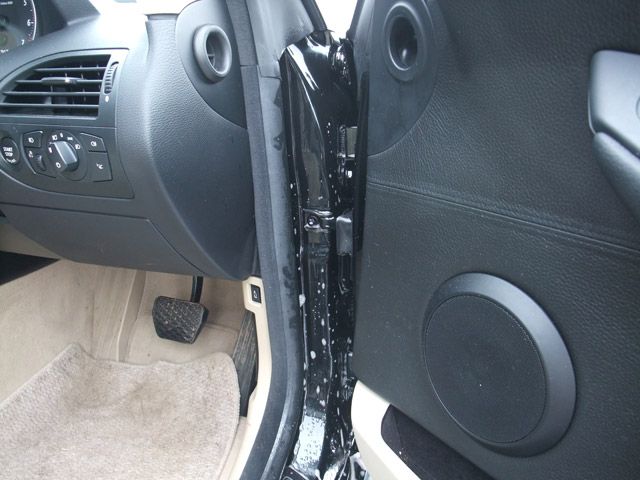 They were then rinsed at medium pressure: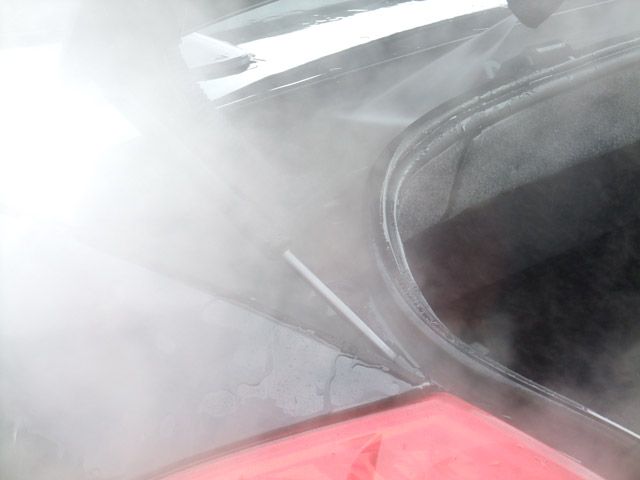 That's the only downside to using hot water when it's cold outside, you can't see half the time for the steam!
The front grills were done with
the small EZ brush
- This is really handy for these sort of jobs, especially on the likes of Audi Grills etc.
Onto the engine bay, this was soaked with
Meguiars Super Degreaser
(4:1), agitated and then rinsed off: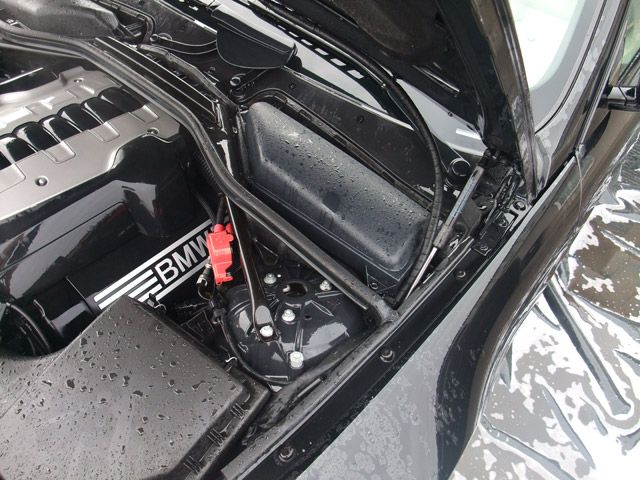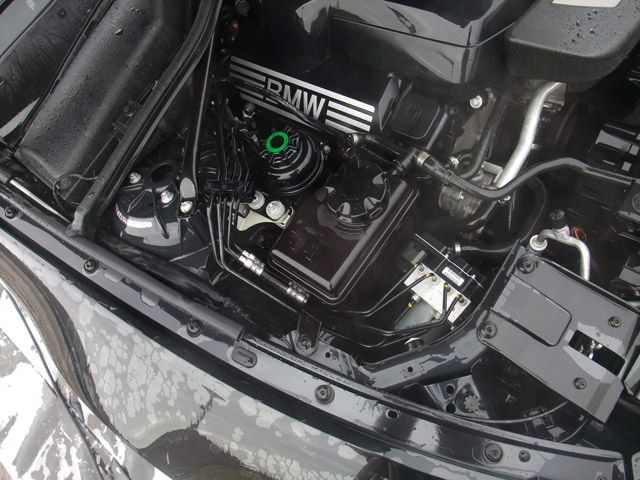 The fabric hood was then cleaned with
303 Fabric Cleaner
and a
Meguiars All Surface Interior Brush
: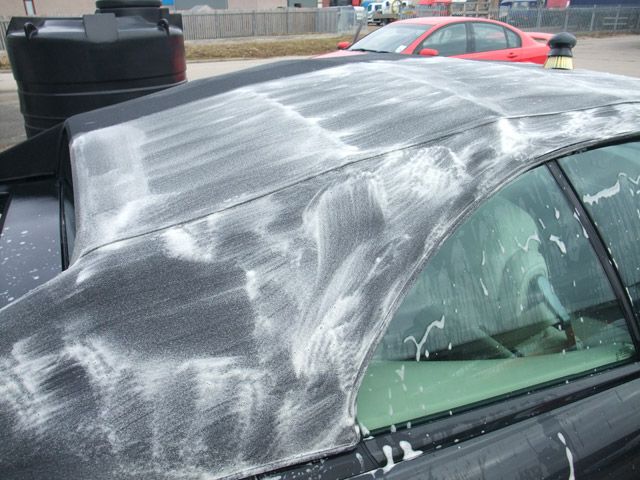 This was then rinsed at low pressure until all the foam was completely gone.
The interior mats were pressure washed @60 degrees: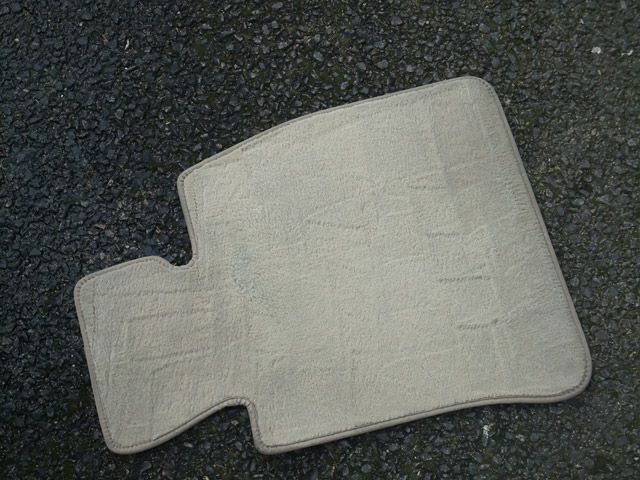 The extractor machine was then used to get rid of all the excess water and they were then left for the remainder of the 4 days to fully dry.
303 Fabric Guard
was then applied to help with future cleaning.
The car was then washed with
Meguiars Shampoo Plus
,
Lambswool Wash Mitt
and
2 Clear Buckets
before being rinsed off and de-tarred with
Autosmart Tardis
The last stage before drying the car off was claying, this was done with
Meguiars Mild Detailing Clay
but there was very little contamination (slightly surprisingly) evident.
So once clayed, the car was dried off with
PB Luxury Drying Towels
and the
Black Baron Drier
.
I then gave the hood its first of 3 coats of
303 Fabric Guard
: