Evening!
Seeing as I have a few days off work I thought I'd make the most of today while the weather was half decent and do 'something' to the RS. I love tinkering and thinking of things I can do/change to my cars, more so with this one and I've just recently purchased a polisher for the bodywork from cleanyourcar so thought I'd give the front rotors a quick going over because they were looking a bit tired and unsightly.
Its amazing how something so small can make such a big difference to the whole wheel 'area' and these pictures don't do it any justice whatsoever. I've just ordered some 19" Black Gloss wheels which should be here sometime this week and I think these will now shine through a treat!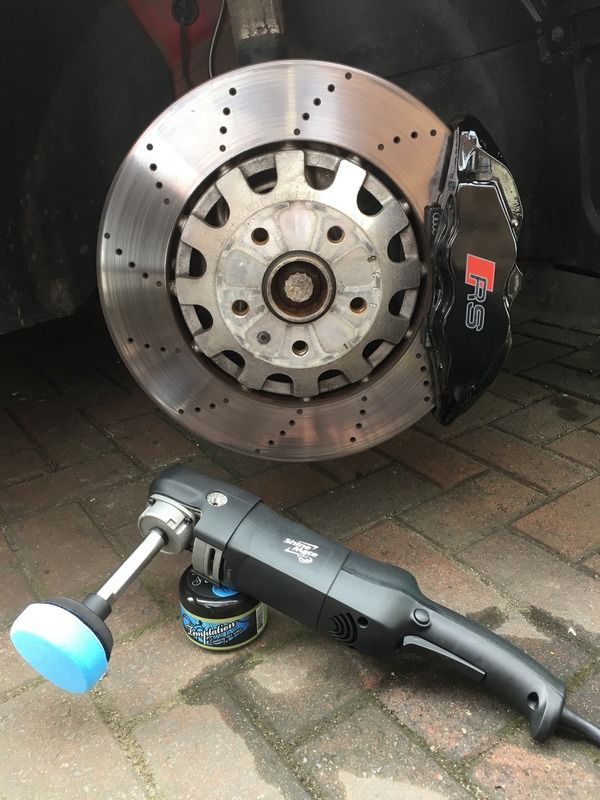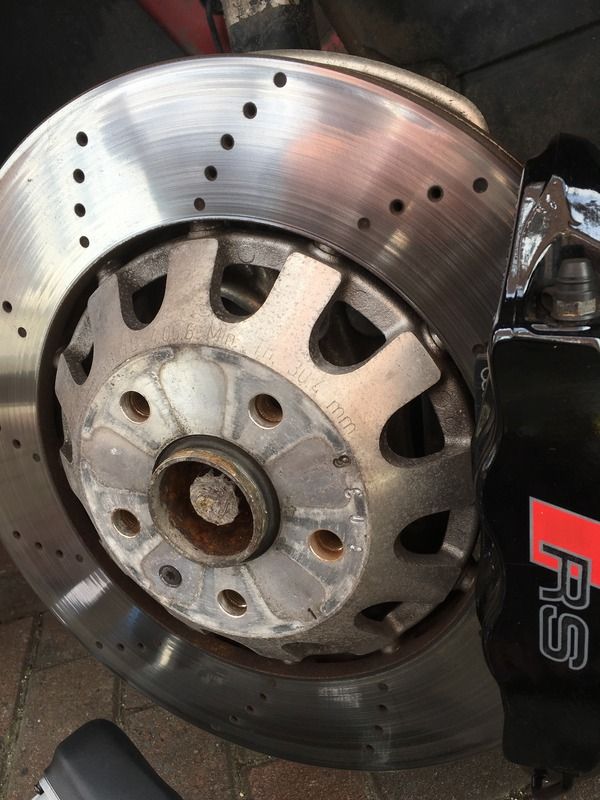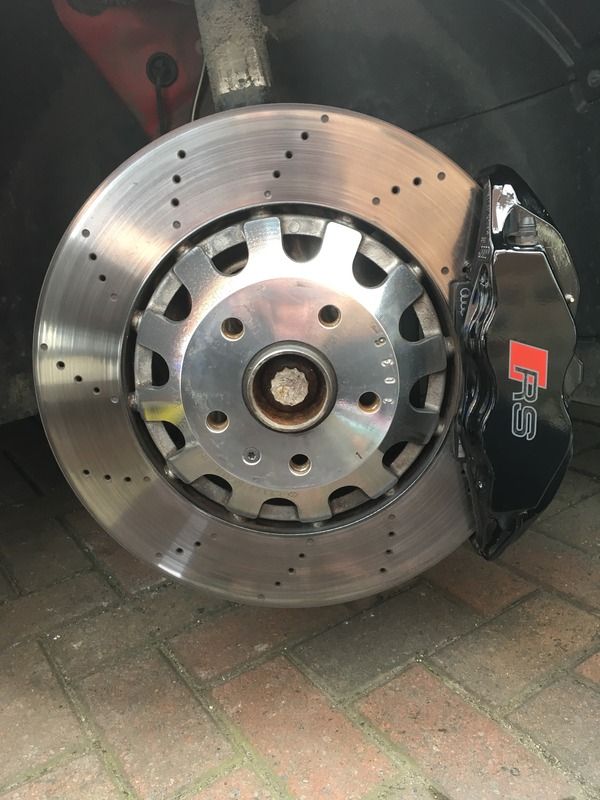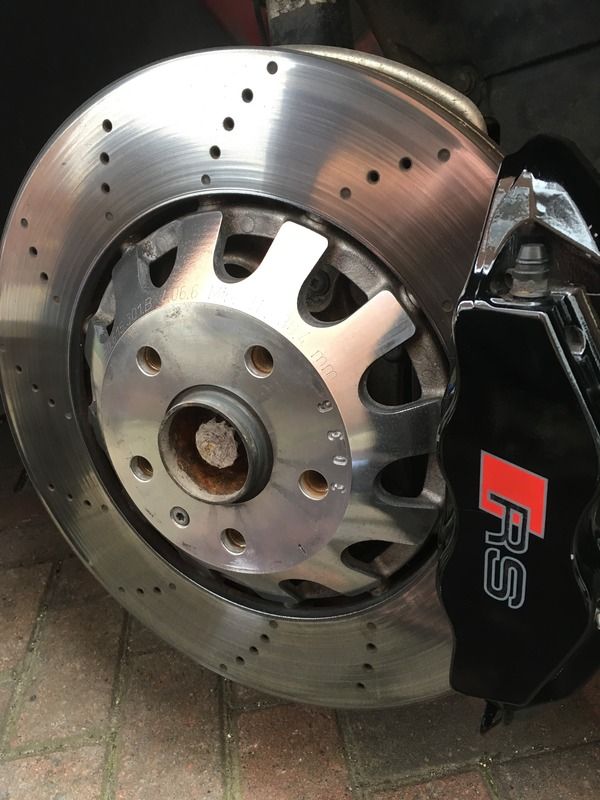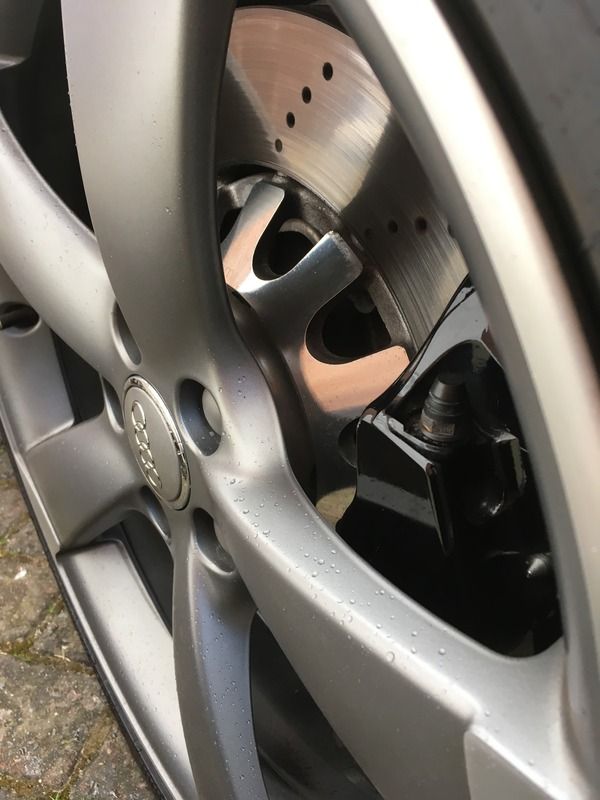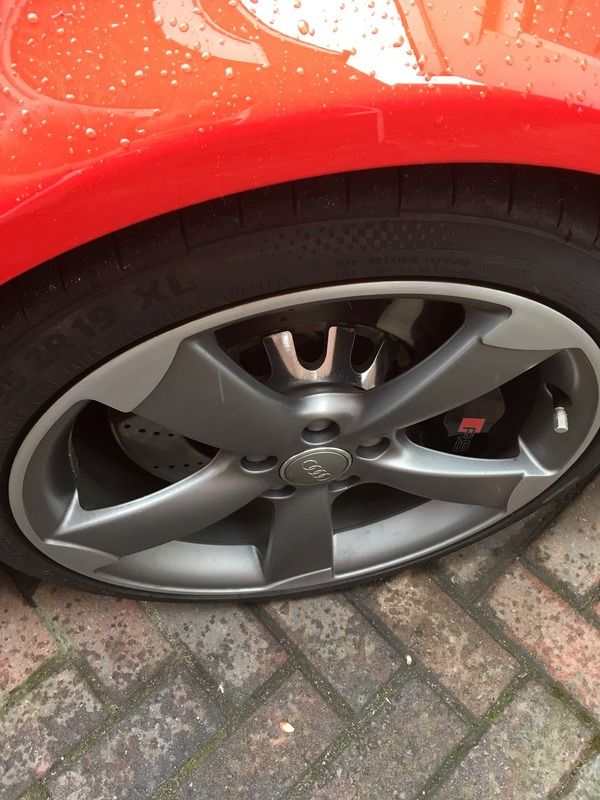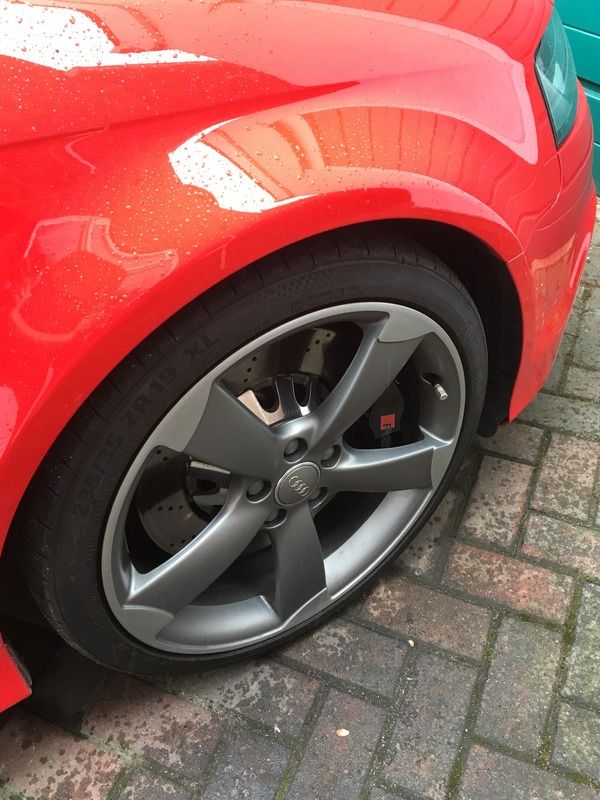 I know its nothing major like a turbo upgrade or stroker kit, Its just something simple that the majority of people can do when the weathers nice and their looking for something to do
.
Rob