Today I met up with Lewis and shot his amazing TT RS! Lovely car and I hope I did it justice!
Probably the fastest car I have ever been in!
Here are my pics...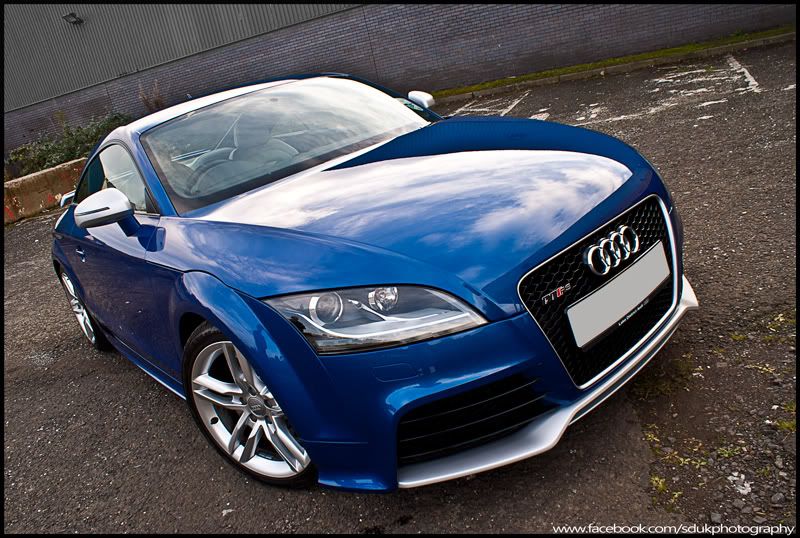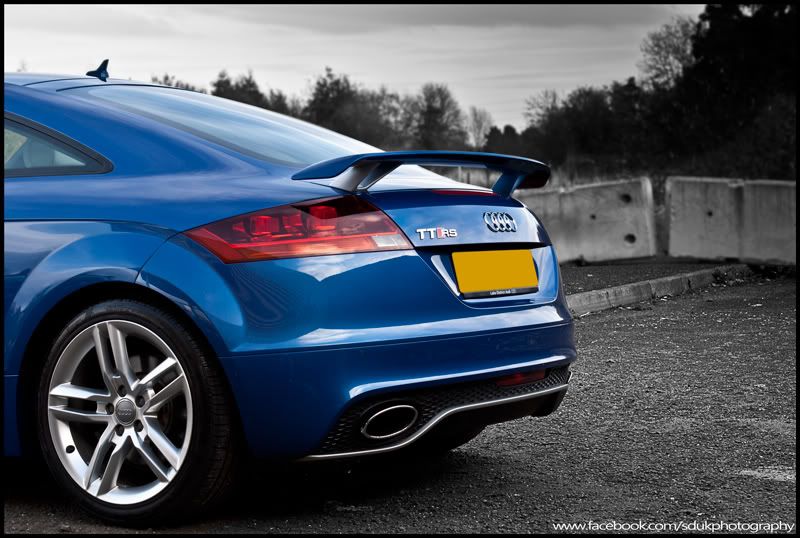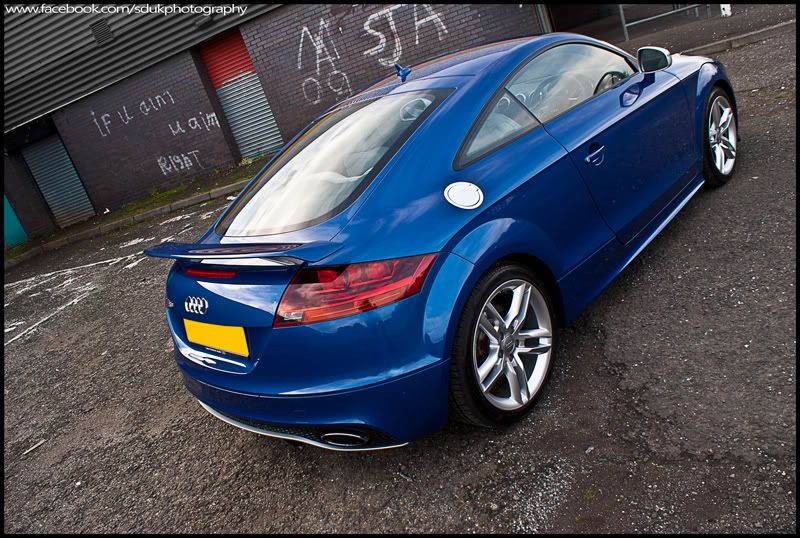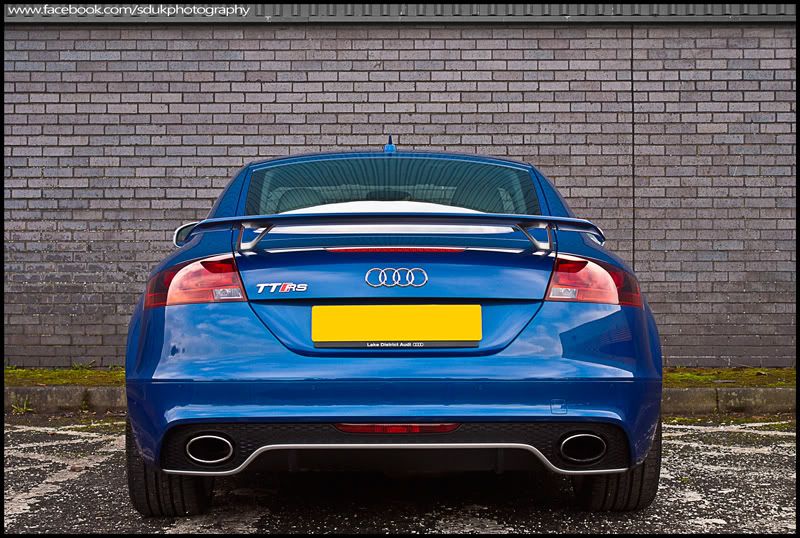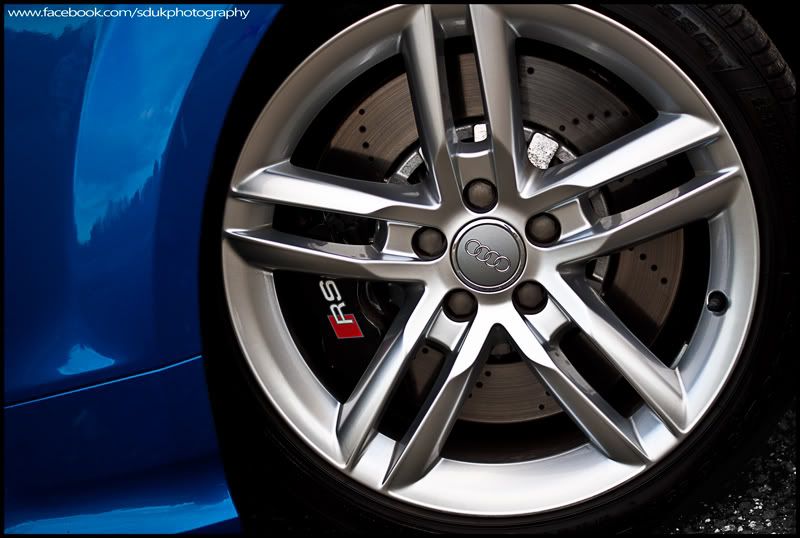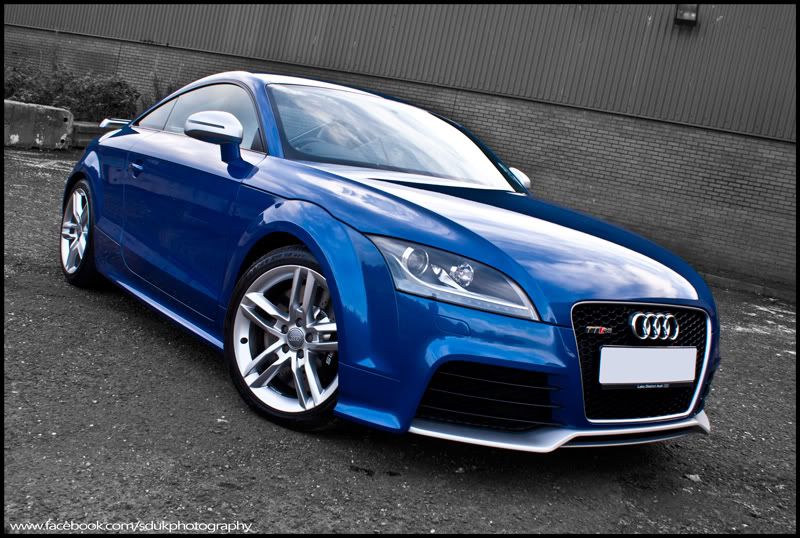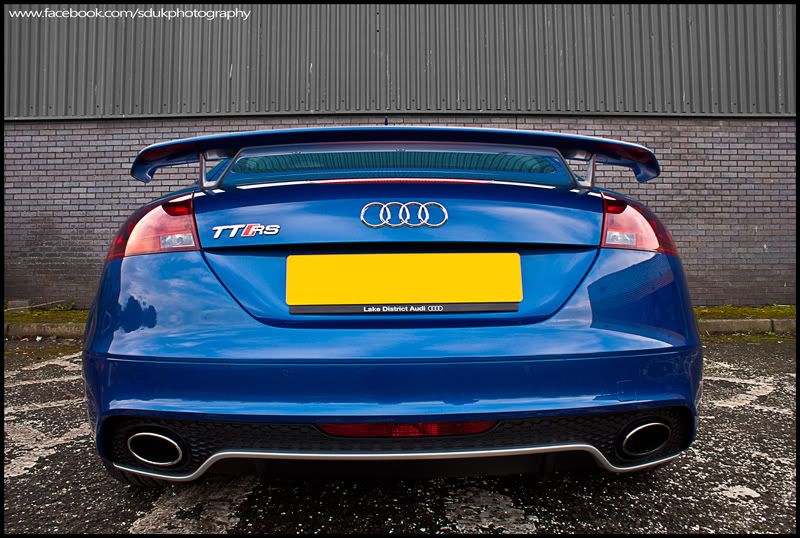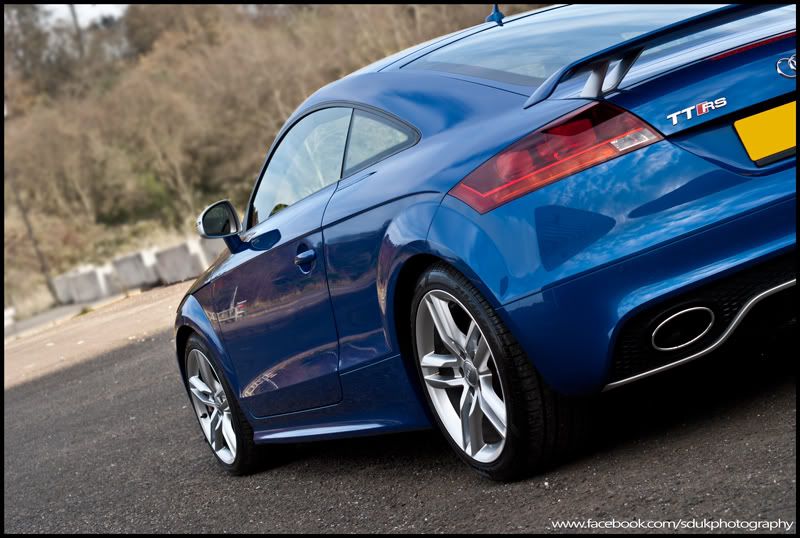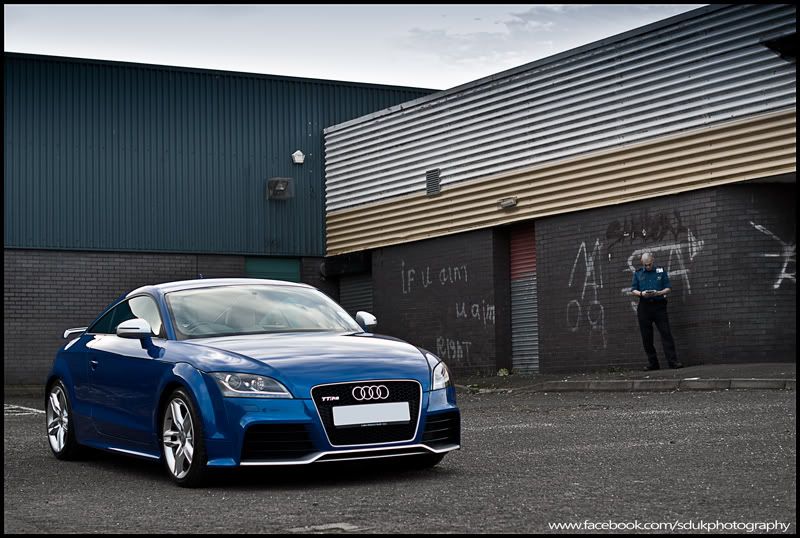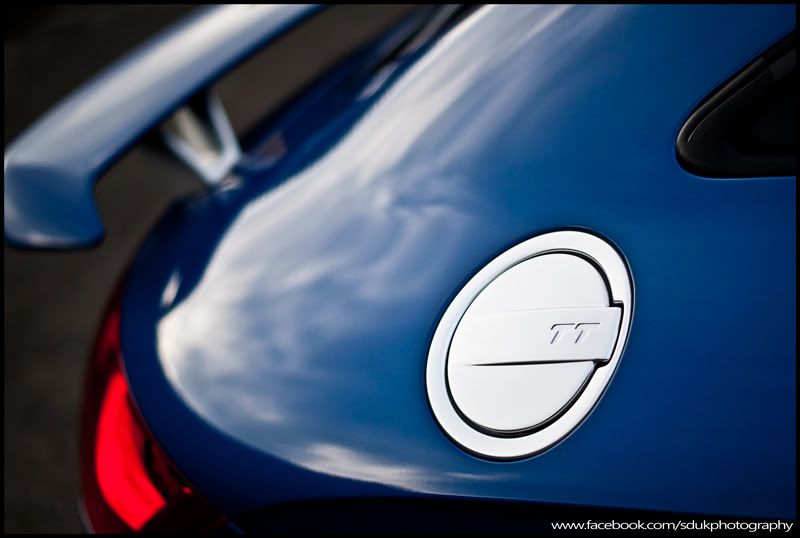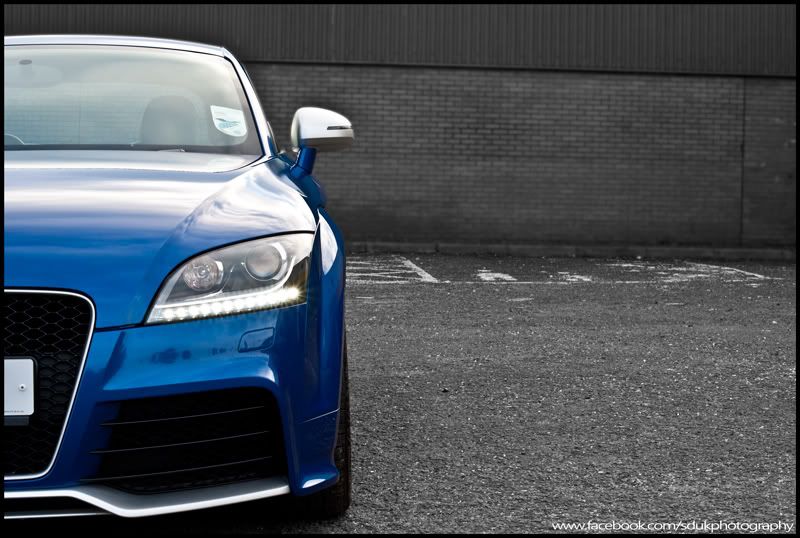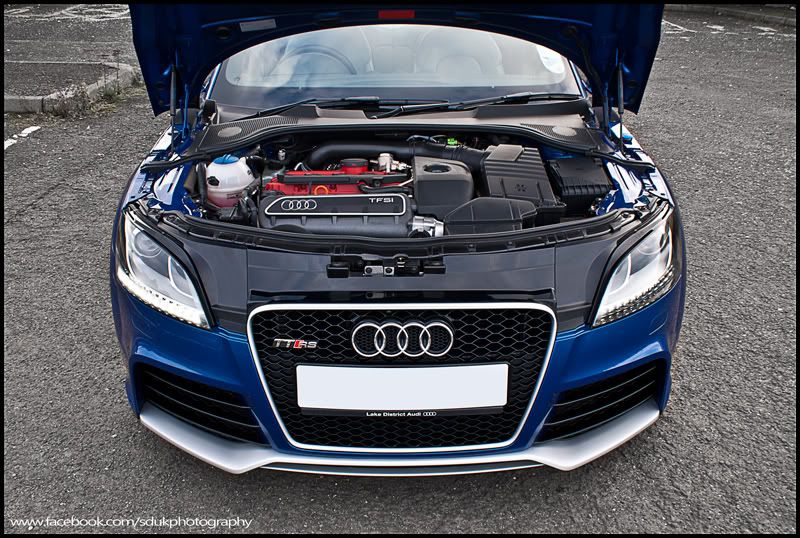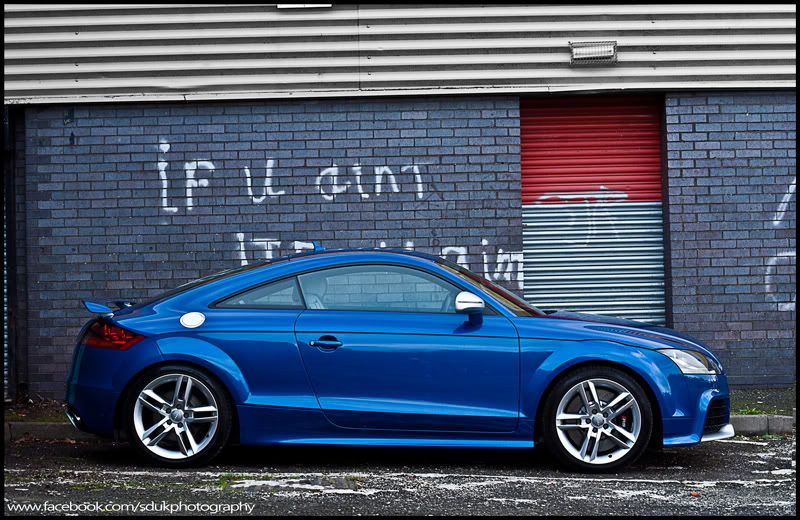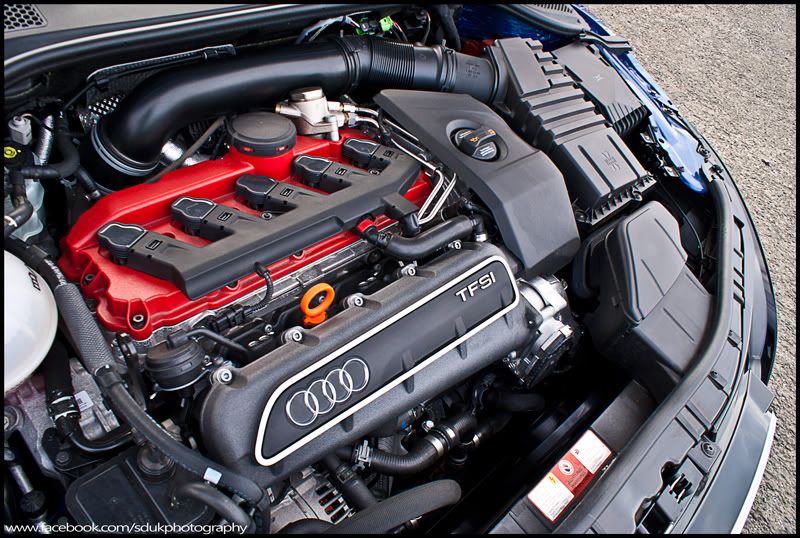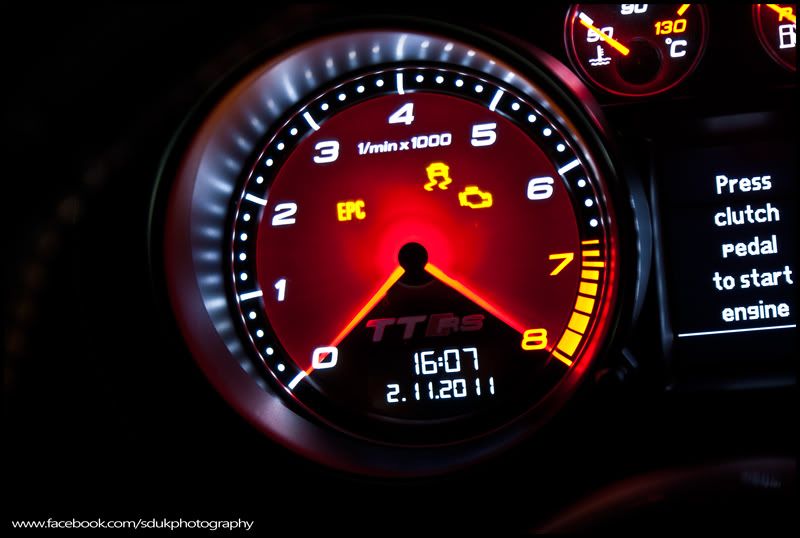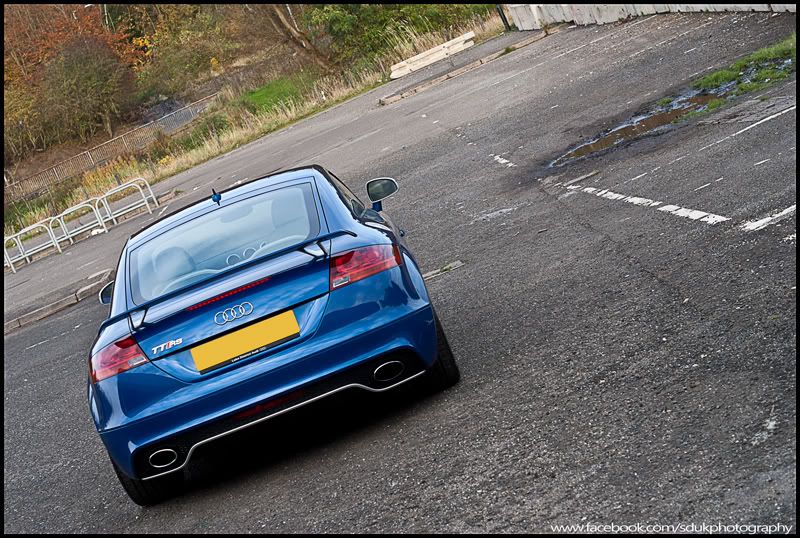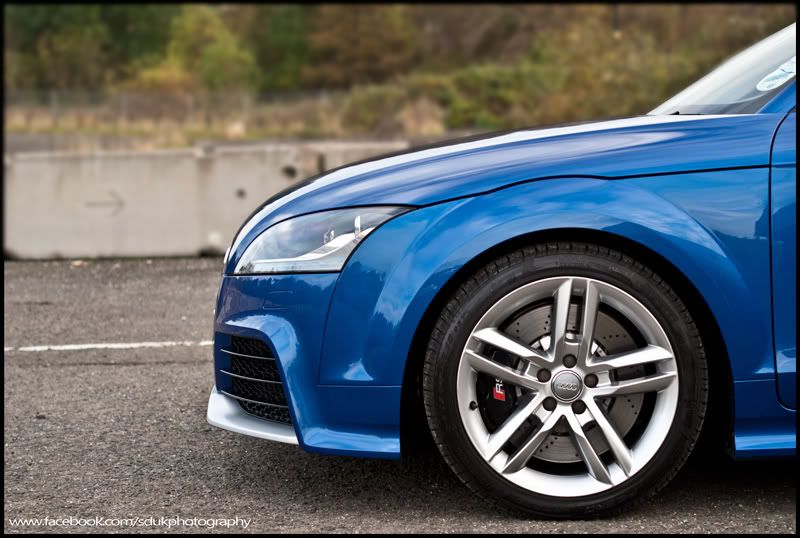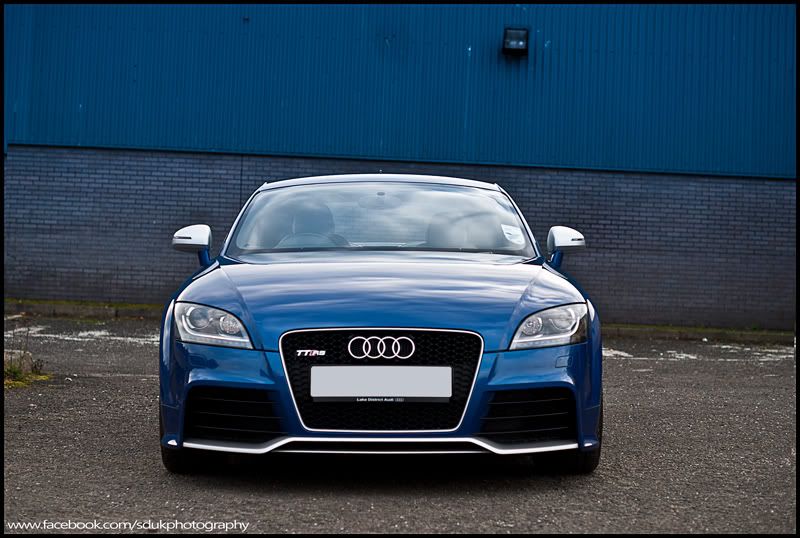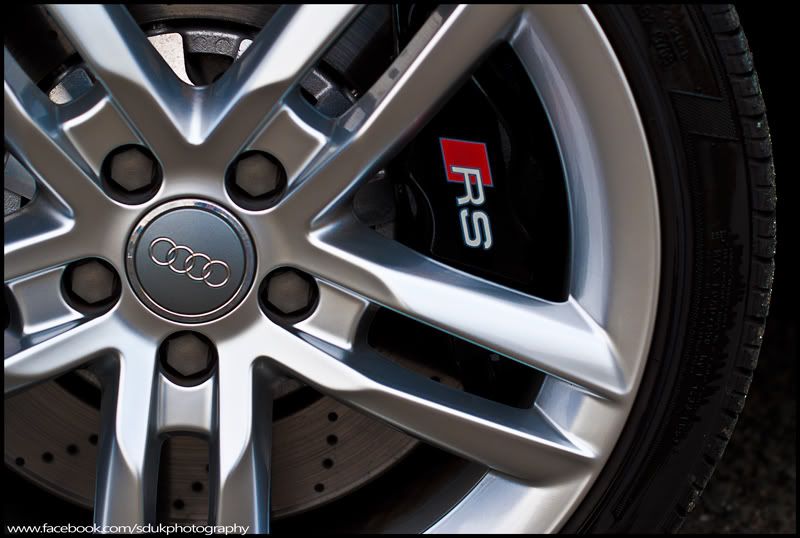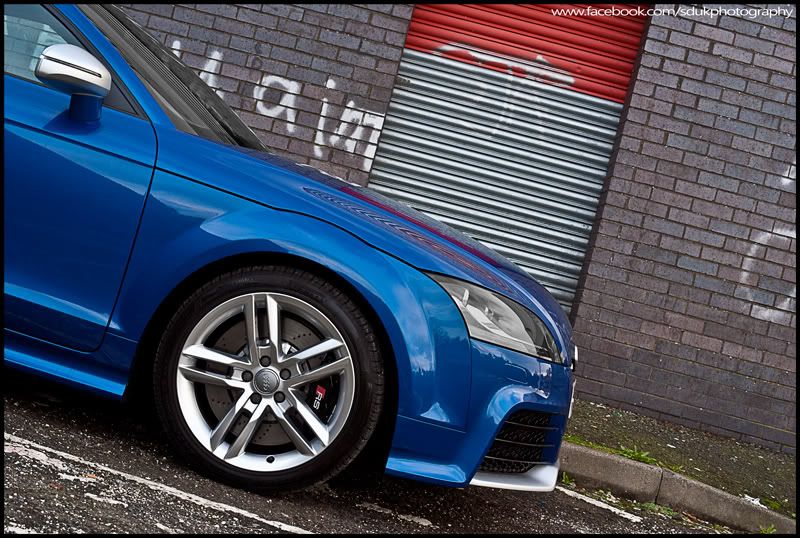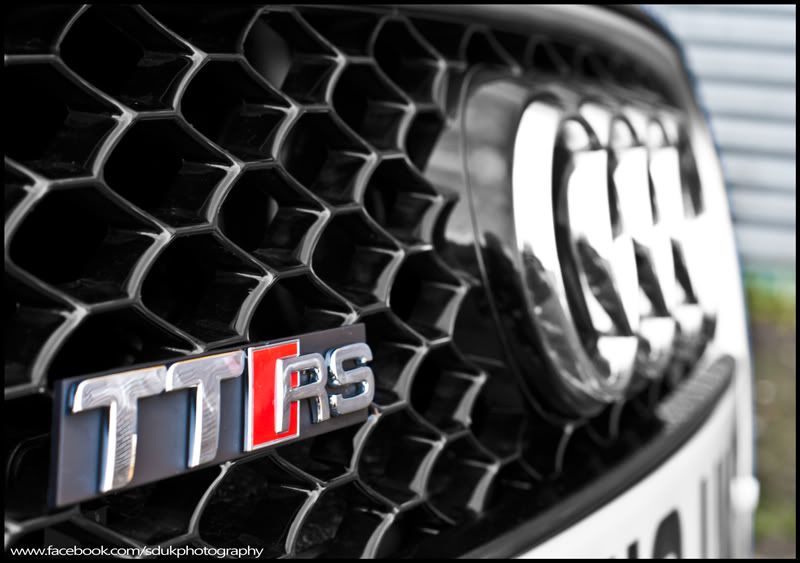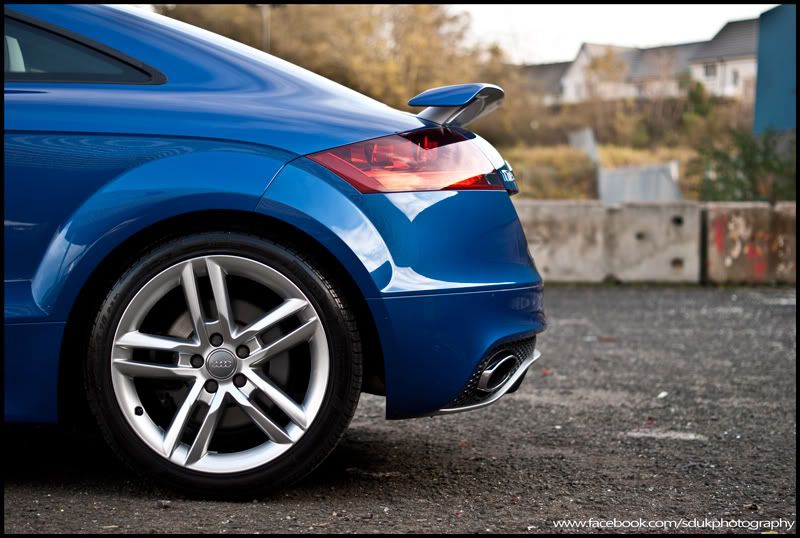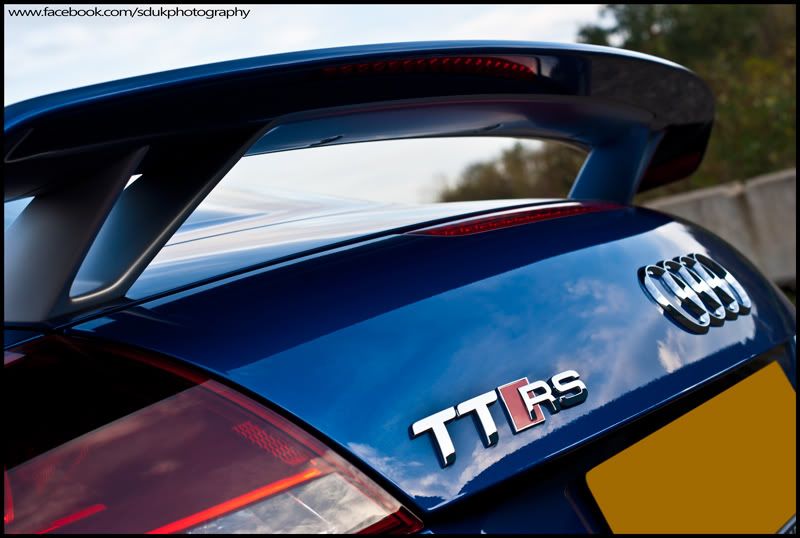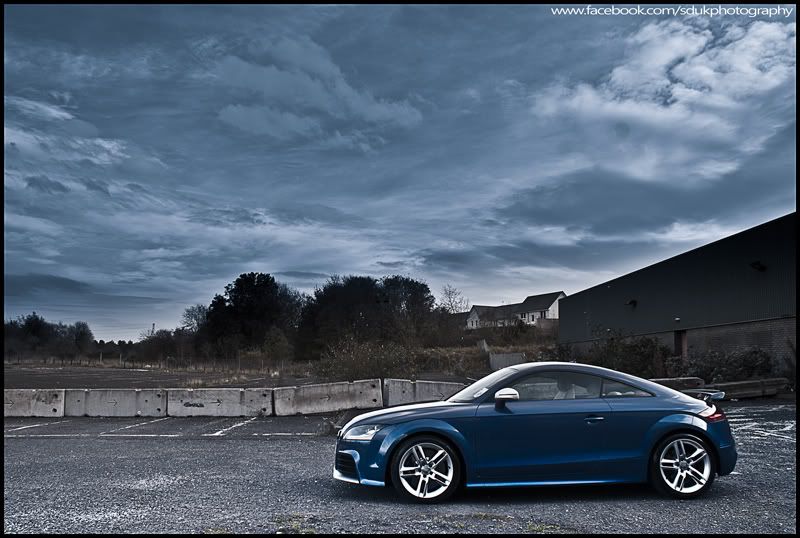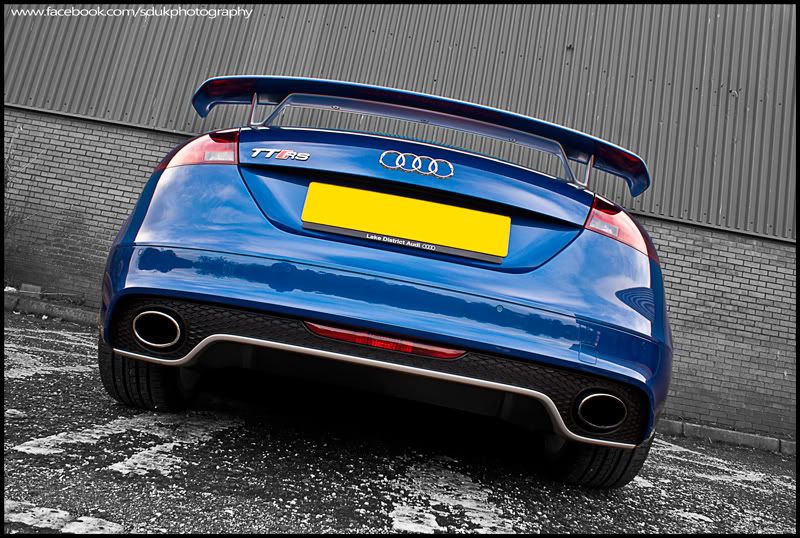 ​
Hope you like looking at them.
My shoots are free just now and if anyone else is interested please visit
- sduk photography - | Facebook
and hit "like"
Sammy