Hi everyone,
I'm planning to sell my 78k miles C5 Avant. Where would you suggest is the best place to list it? I've put it up on ebay (link below) but was thinking Pistonheads might be better...?
Has anyone used Collecting Cars?
https://collectingcars.com/
Thanks!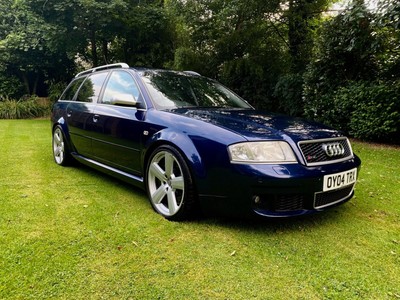 Hi this is my Audi RS6 Avant - a well maintained and cared for example with 78k on the clock. If you're looking at a C5 you'll know what these cars are all about. This is a well maintained example of an appreciating classic.
I have some more images if anyone is interested.