Fire up the Quattro!
VCDS Map User
Cleaned the 2nd hand MAF up, cleaned the EGR valve and unplugged the electrical connector on the EGR/N18 valve.
What a difference in driving it now! So I did some logs with EGR electrically unplugged: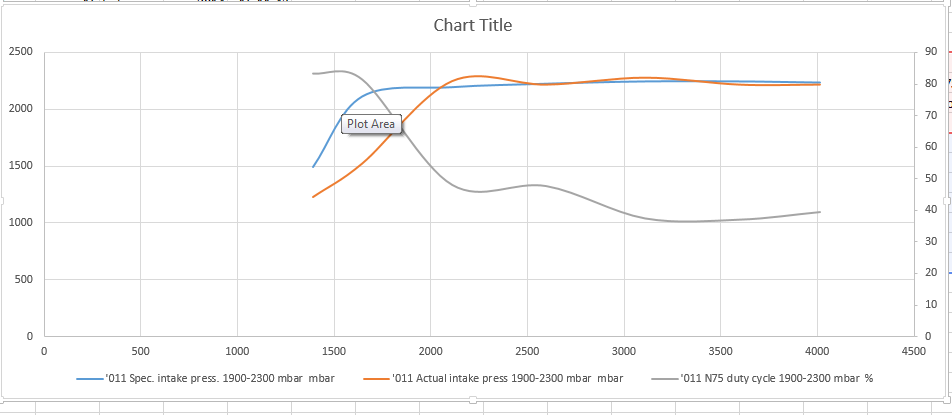 And with the EGR electrically connected..DTC codes cleared.....boost felt stronger and smoother here:

Does anyone know why my turbo is taking a short while to meet the requested boost level?
It felt the nicest to drive since owning it today. So must be heading in the right direction....